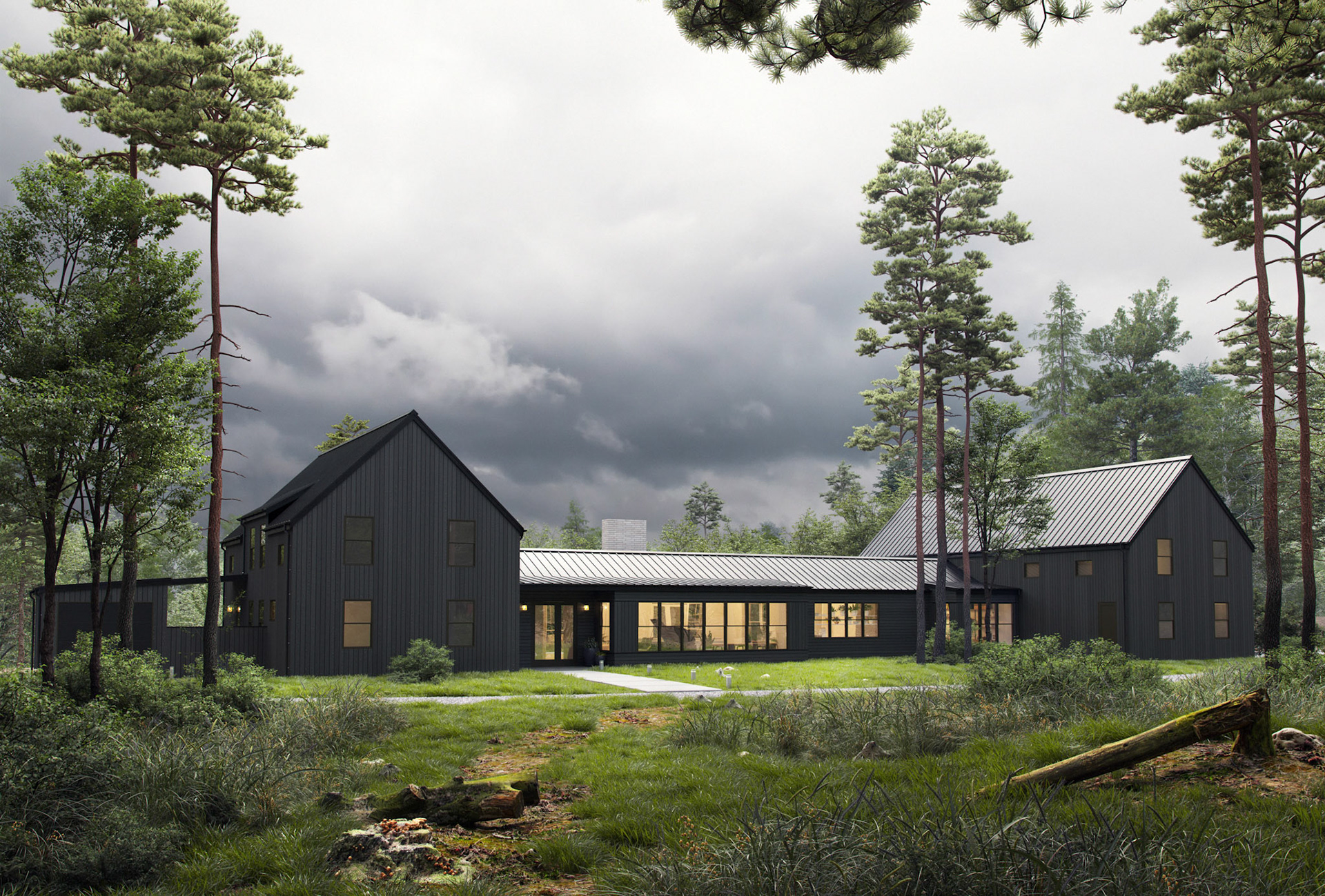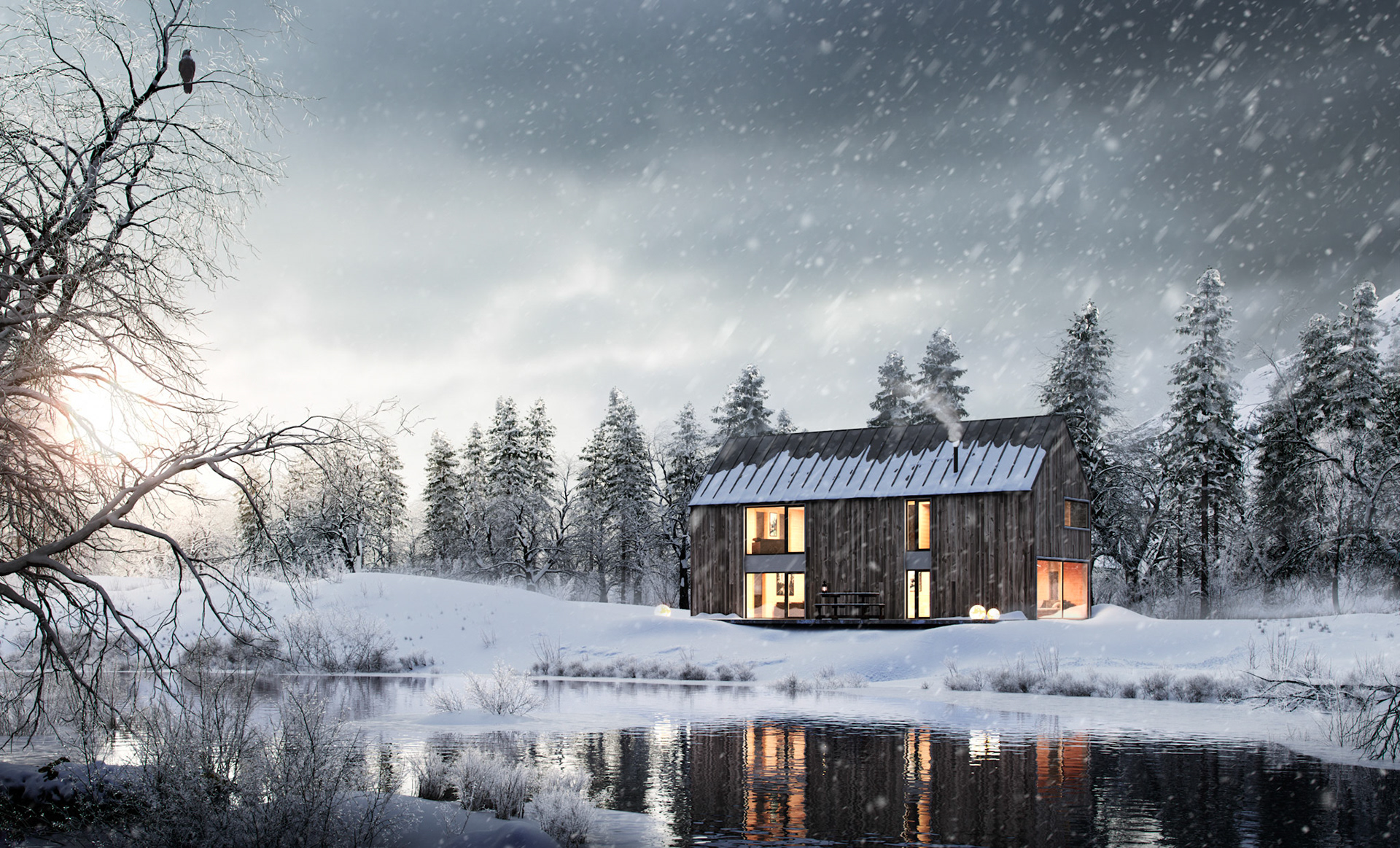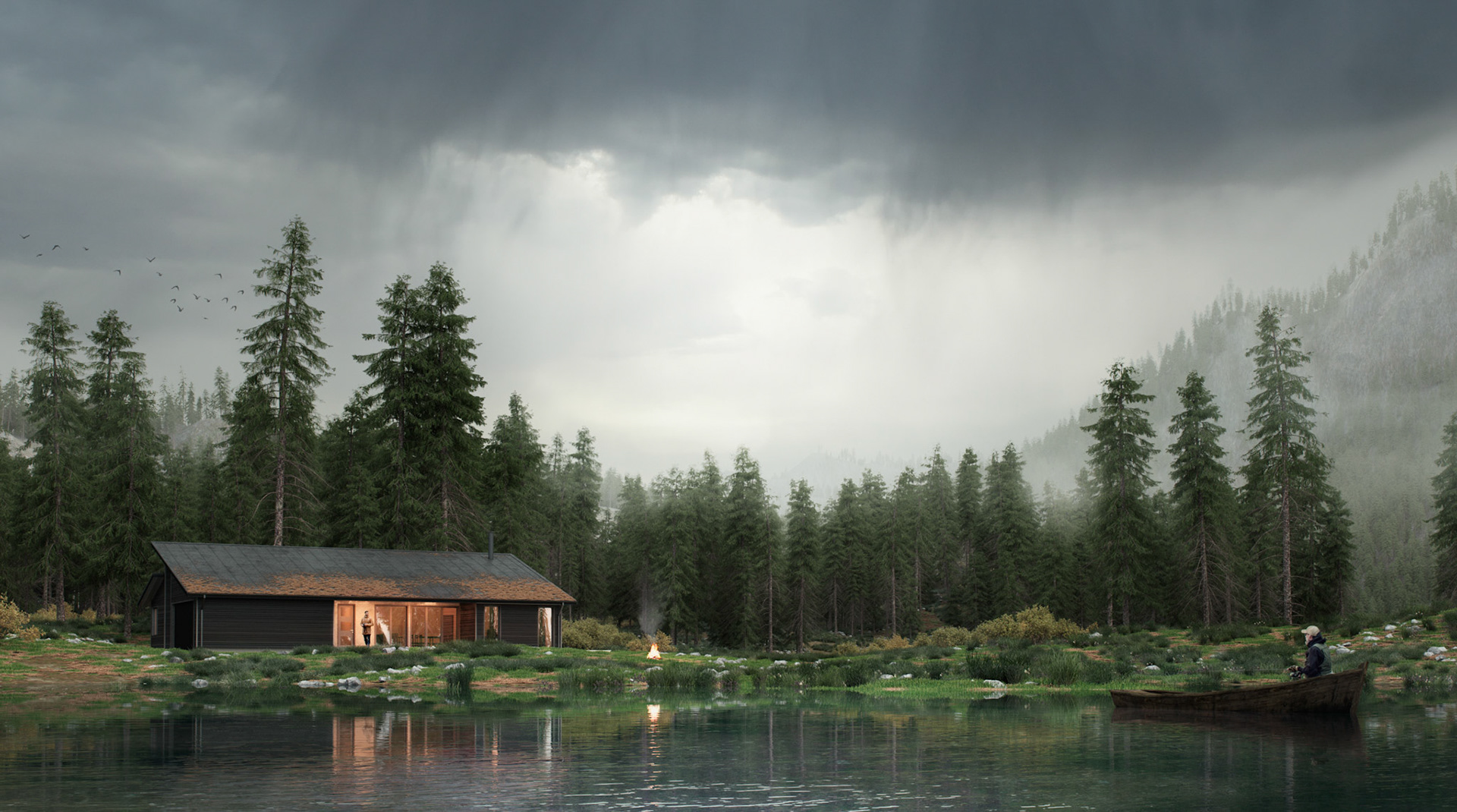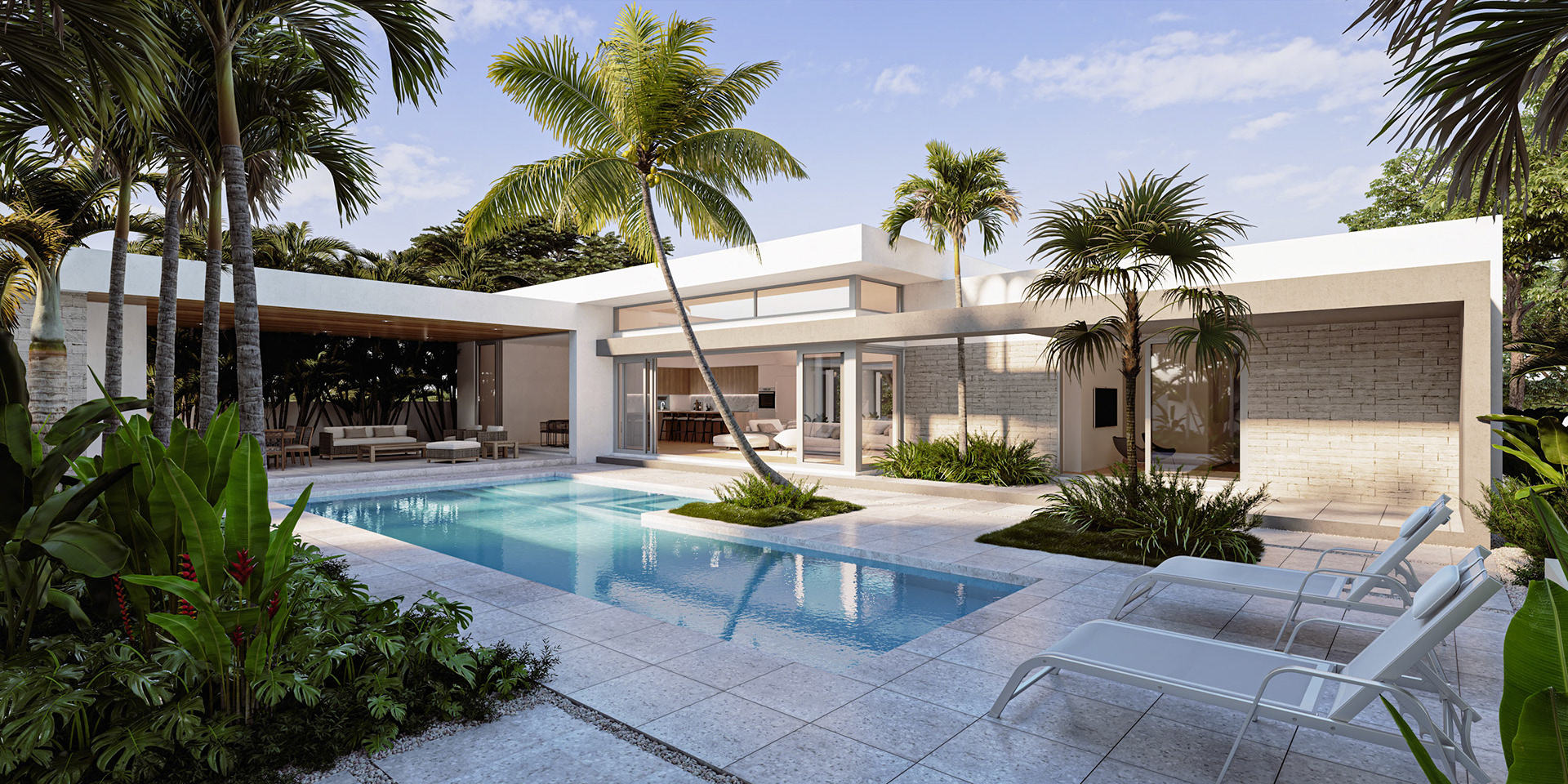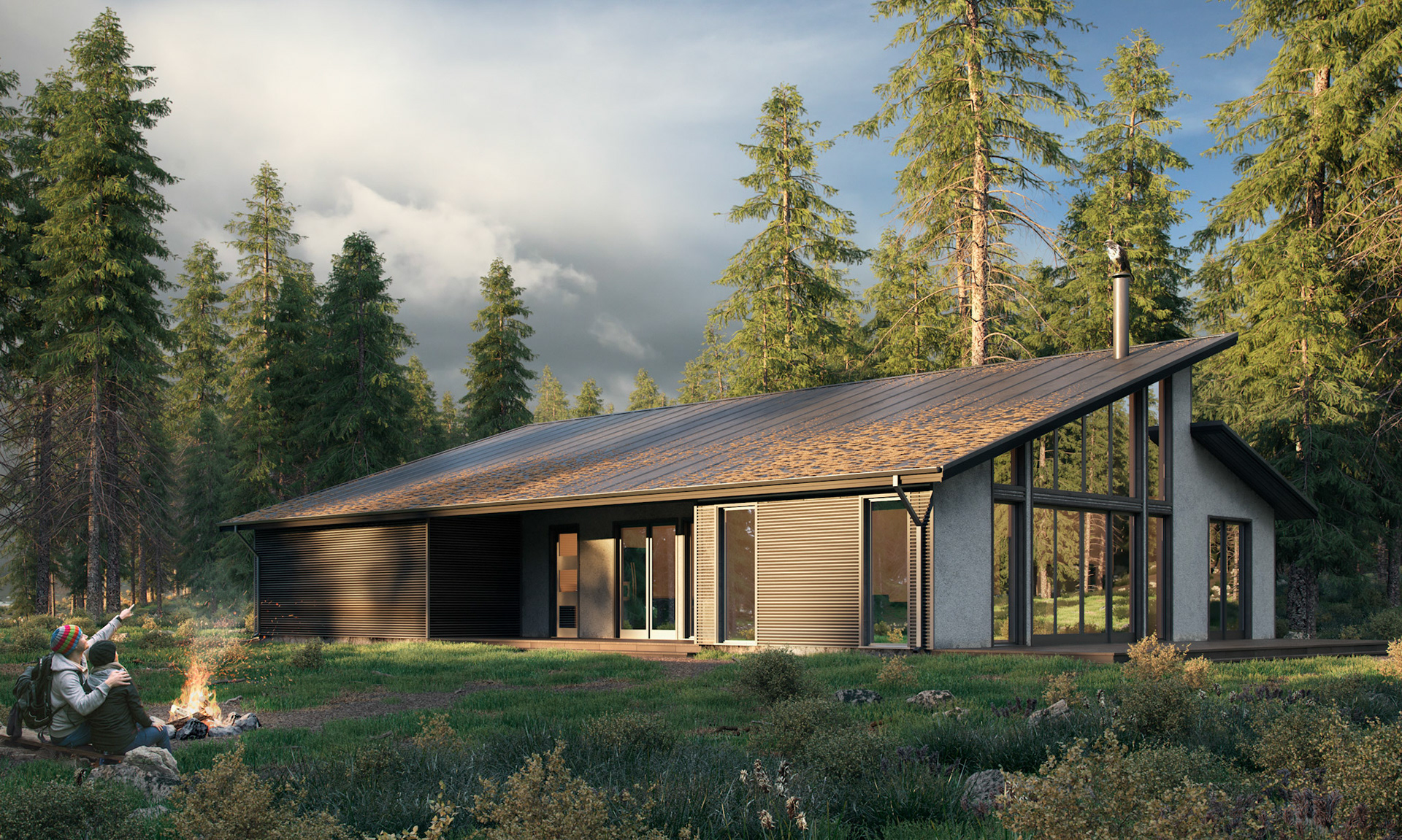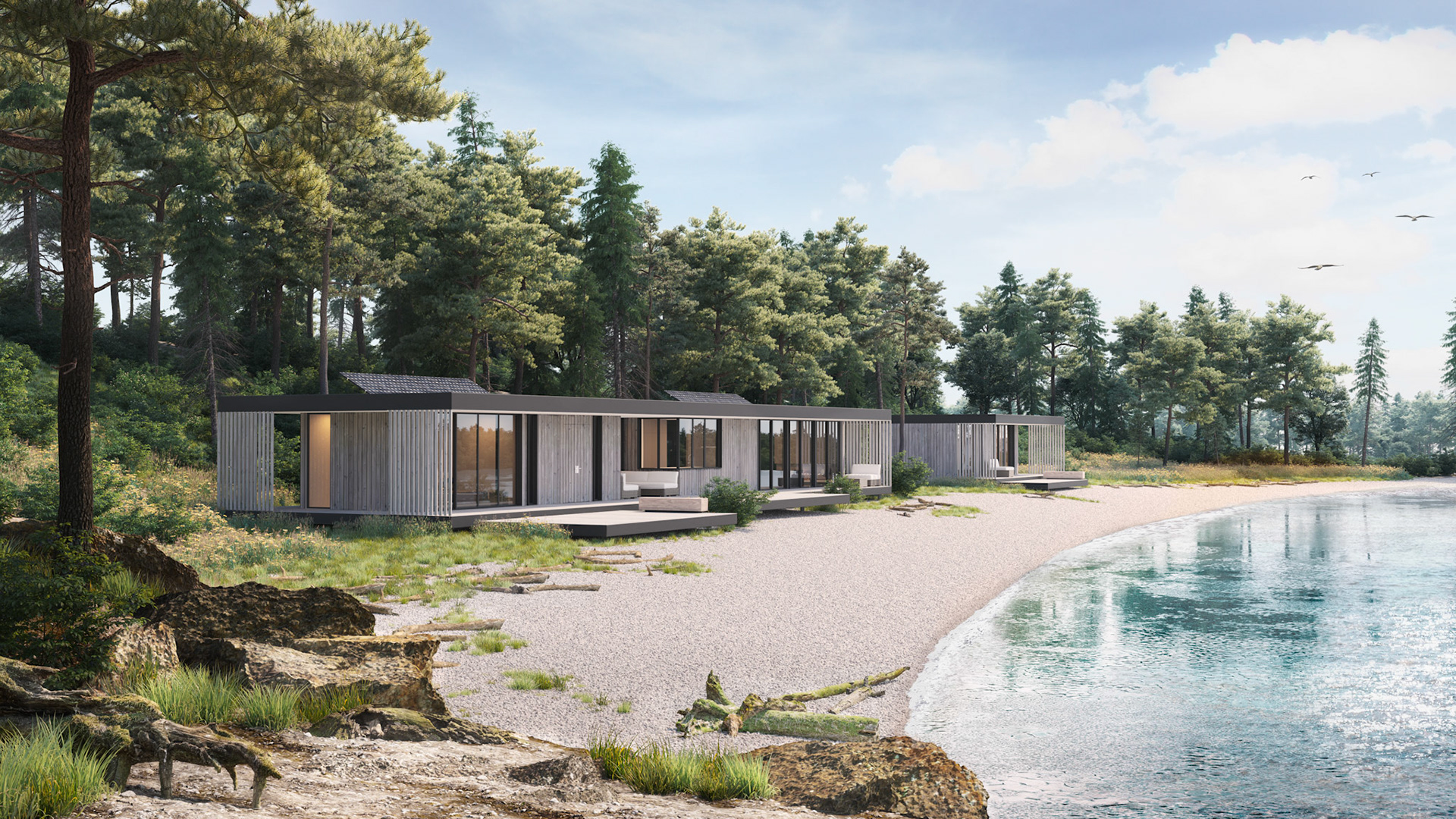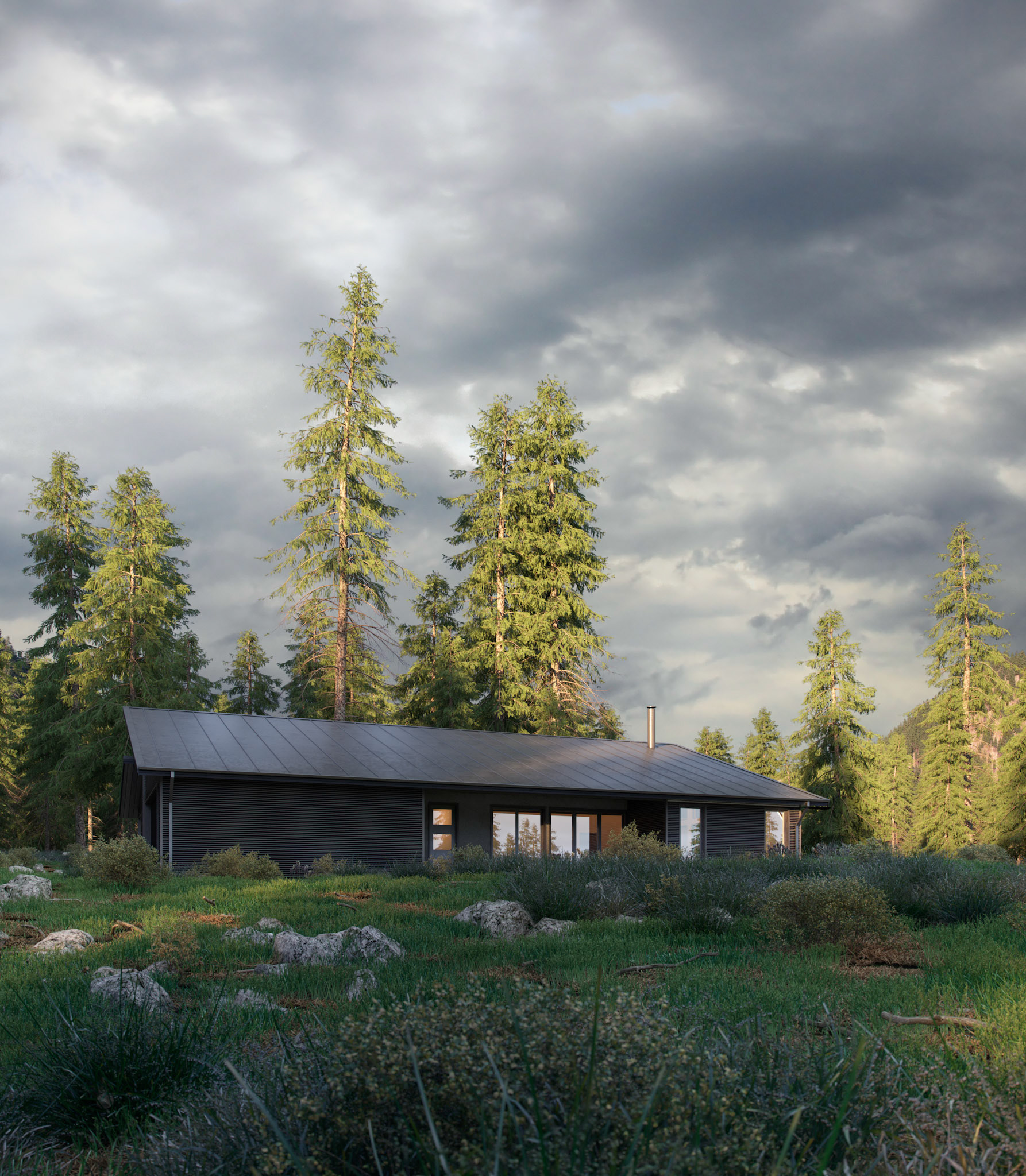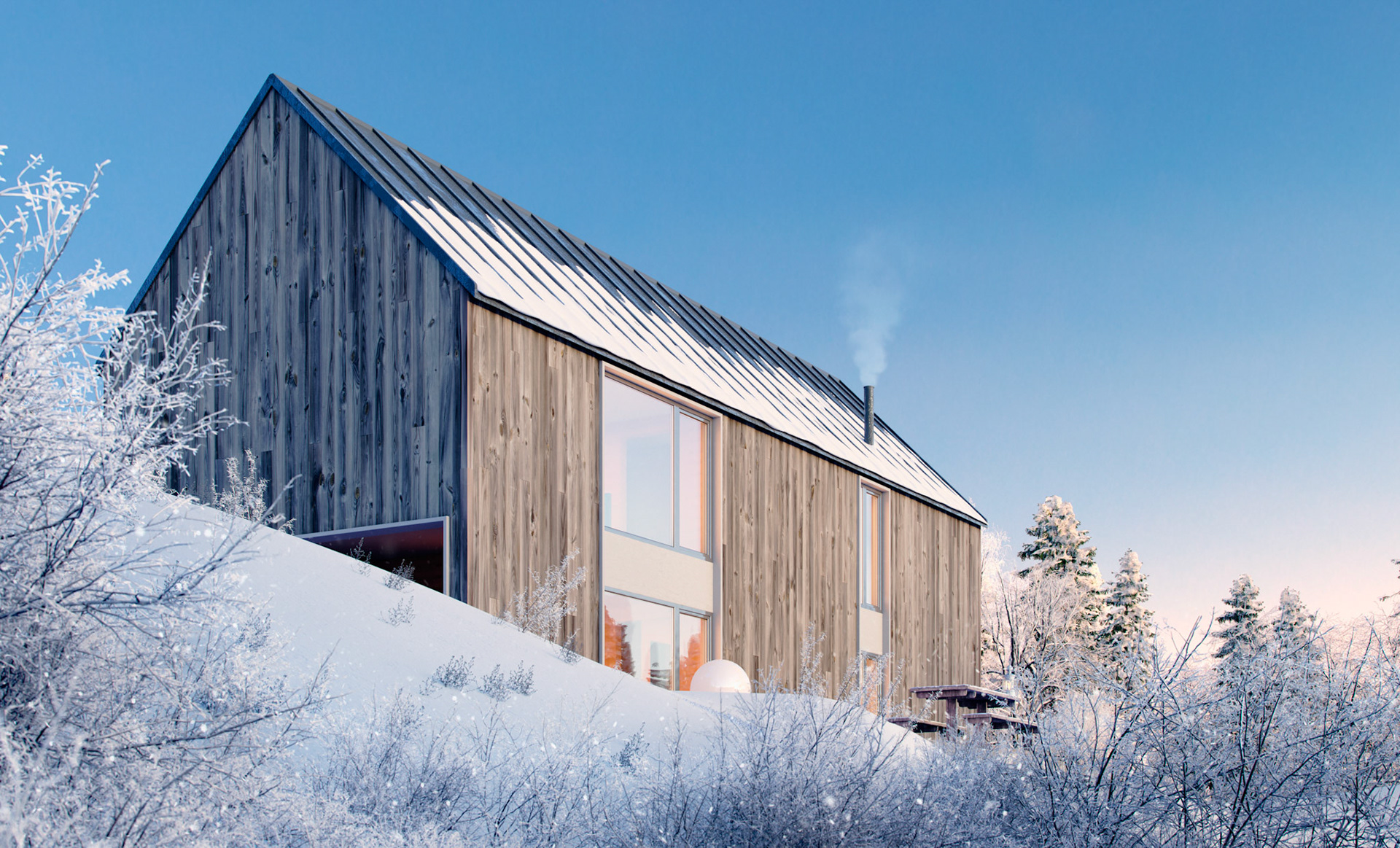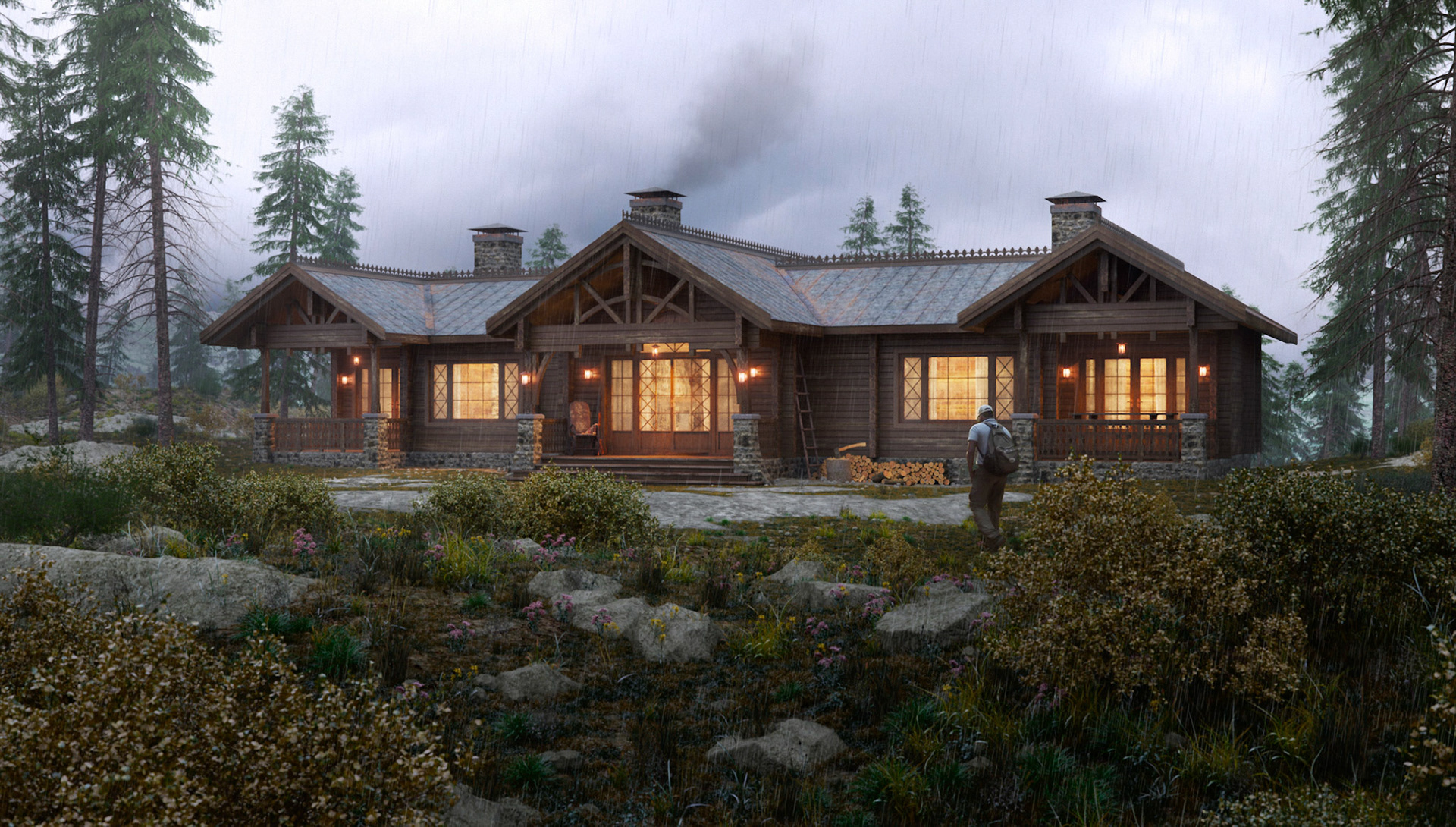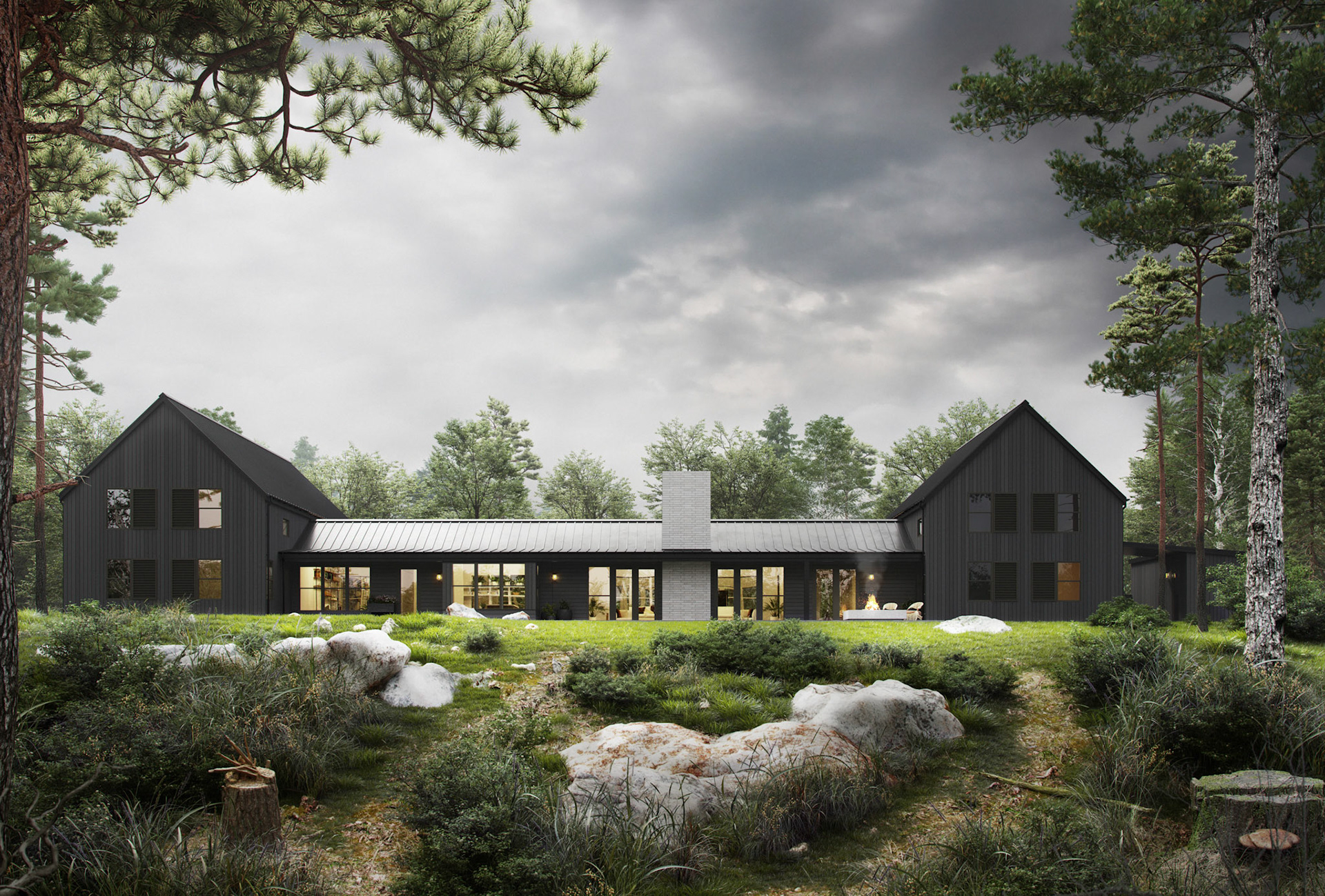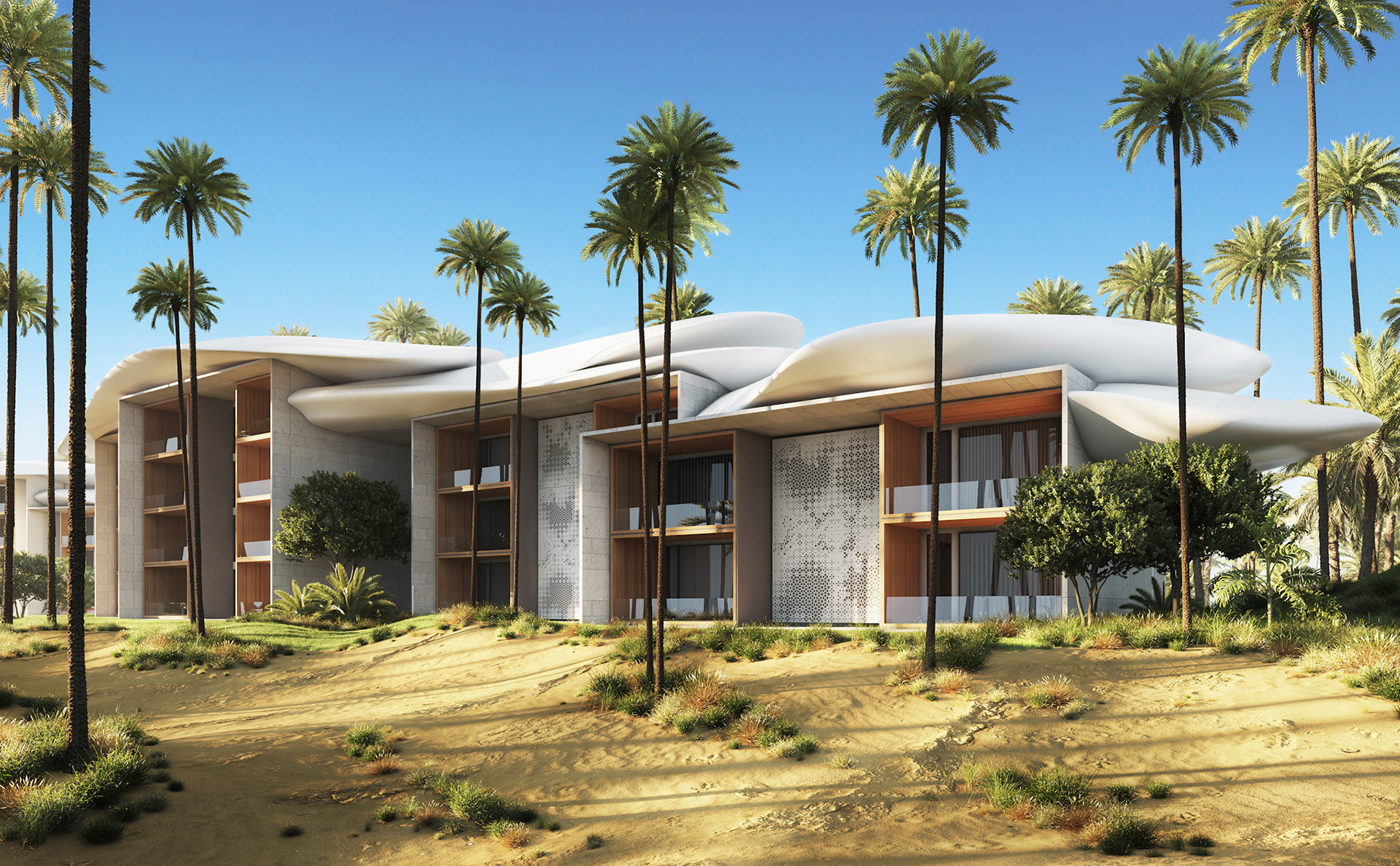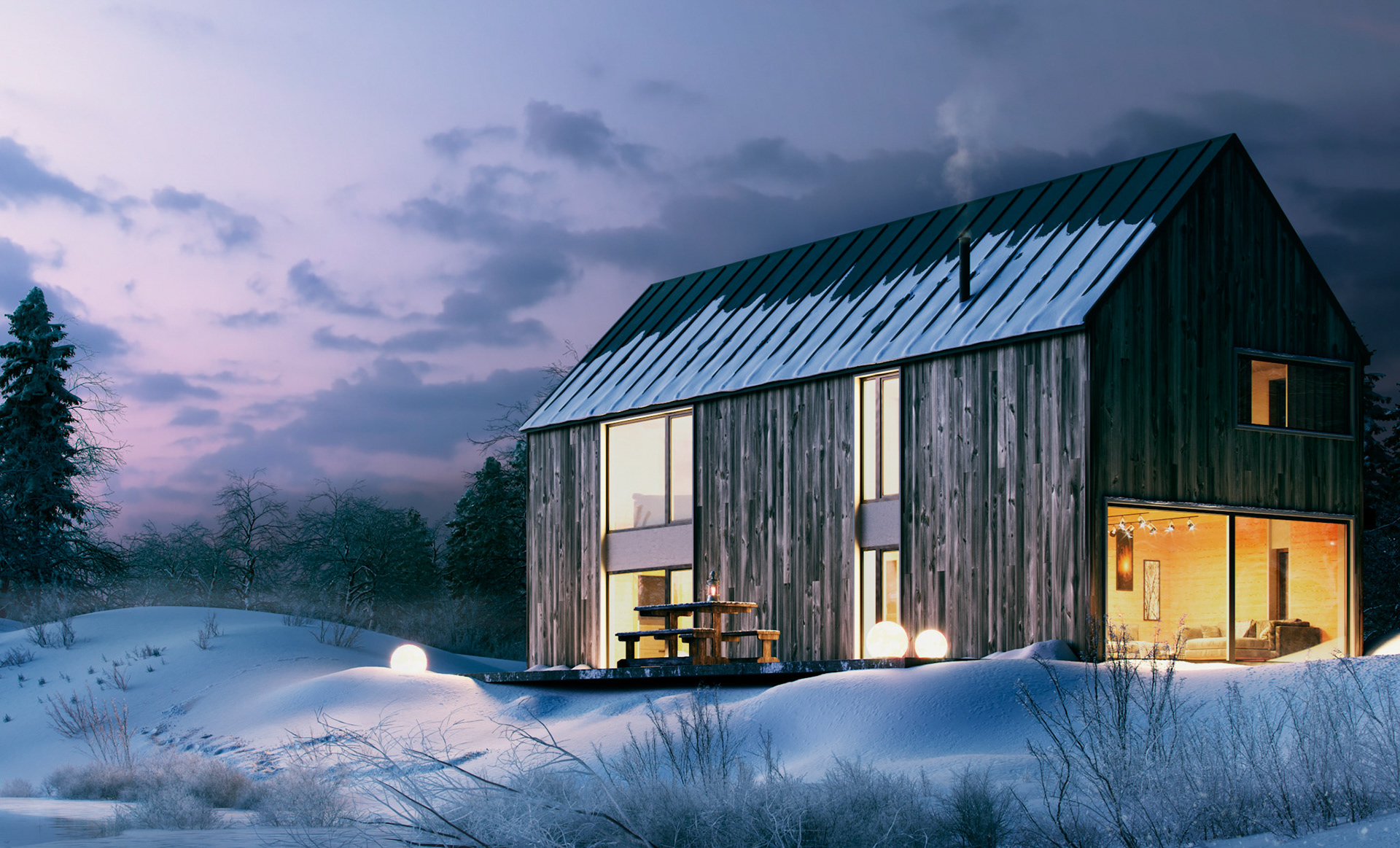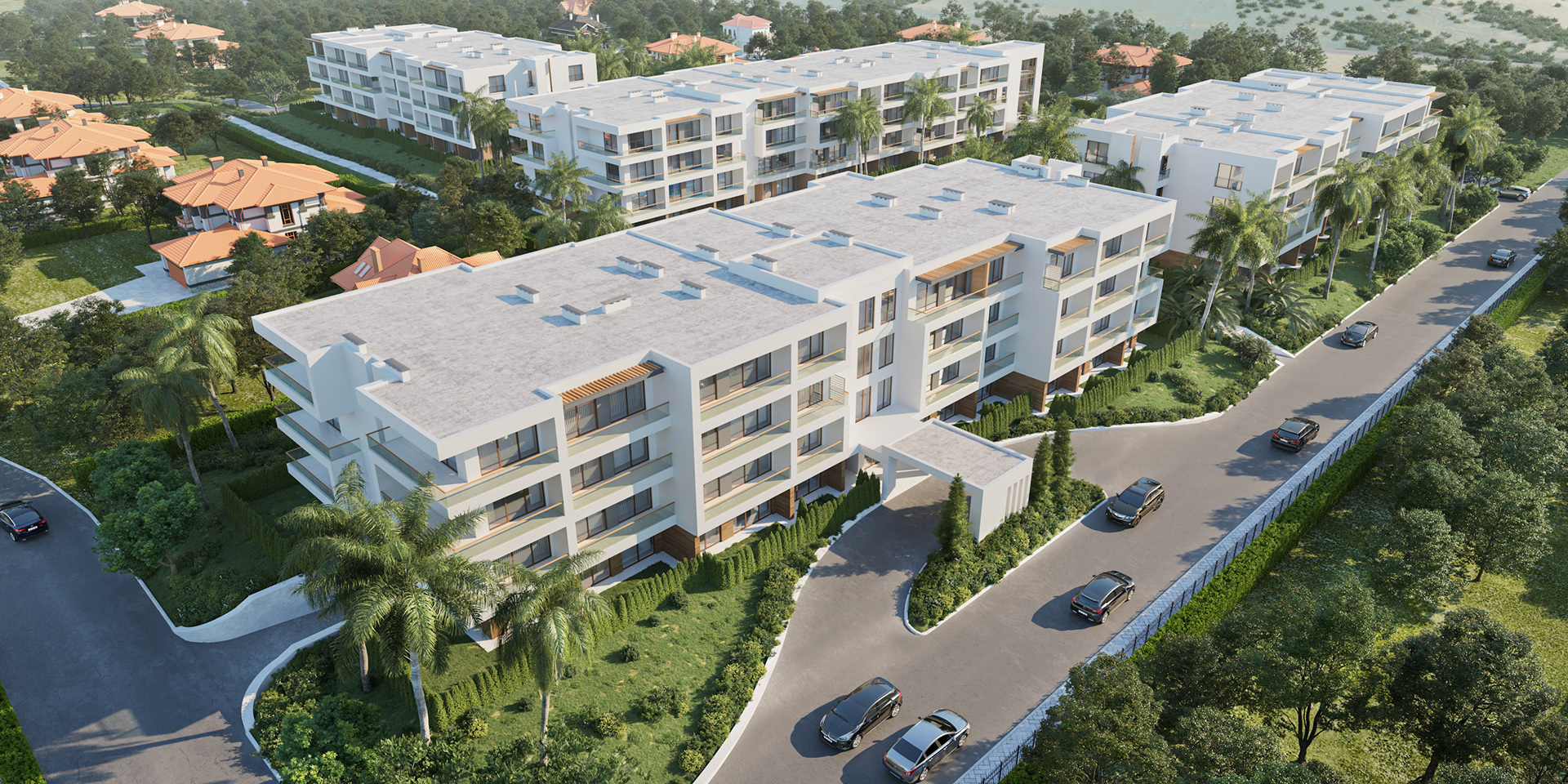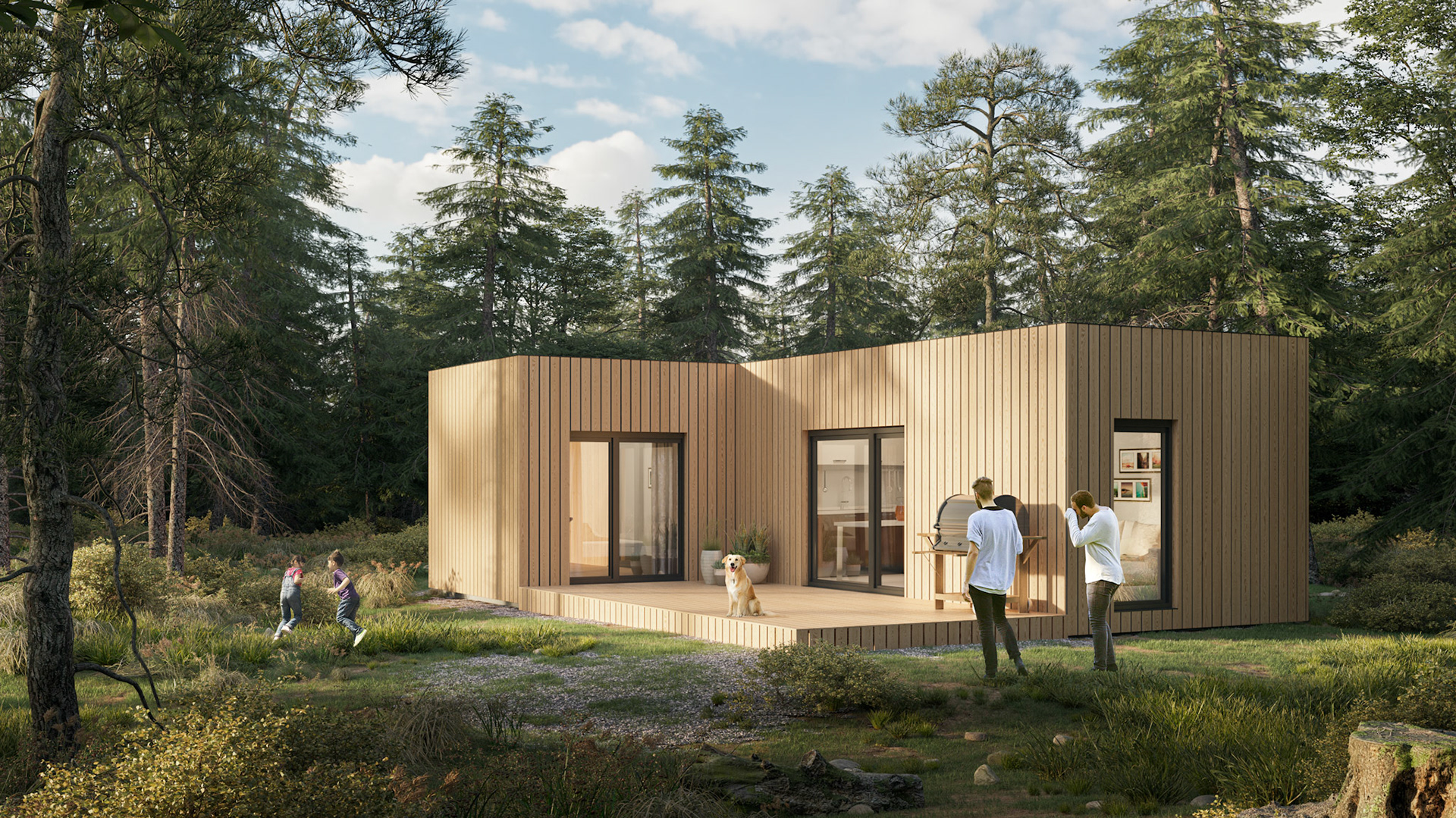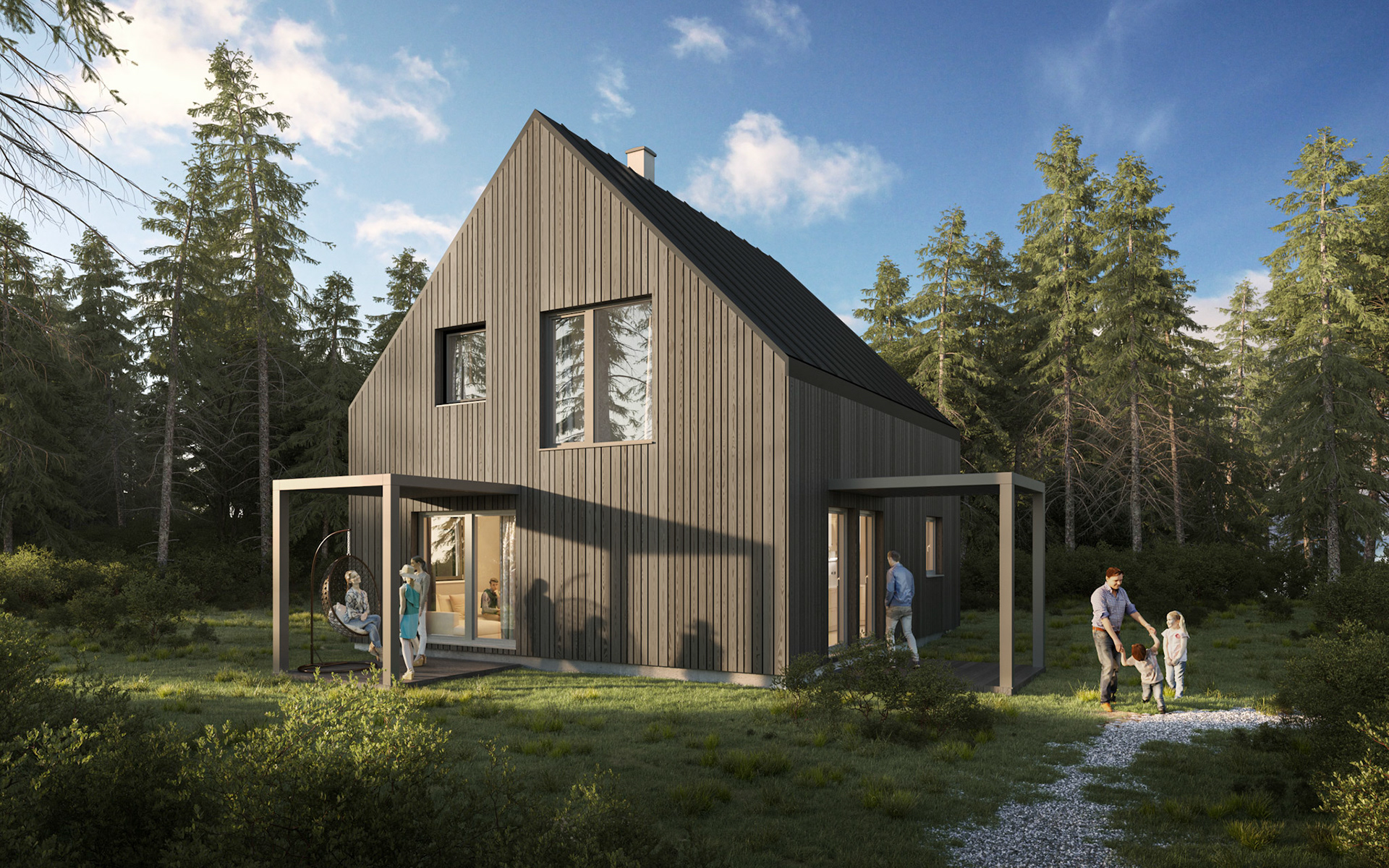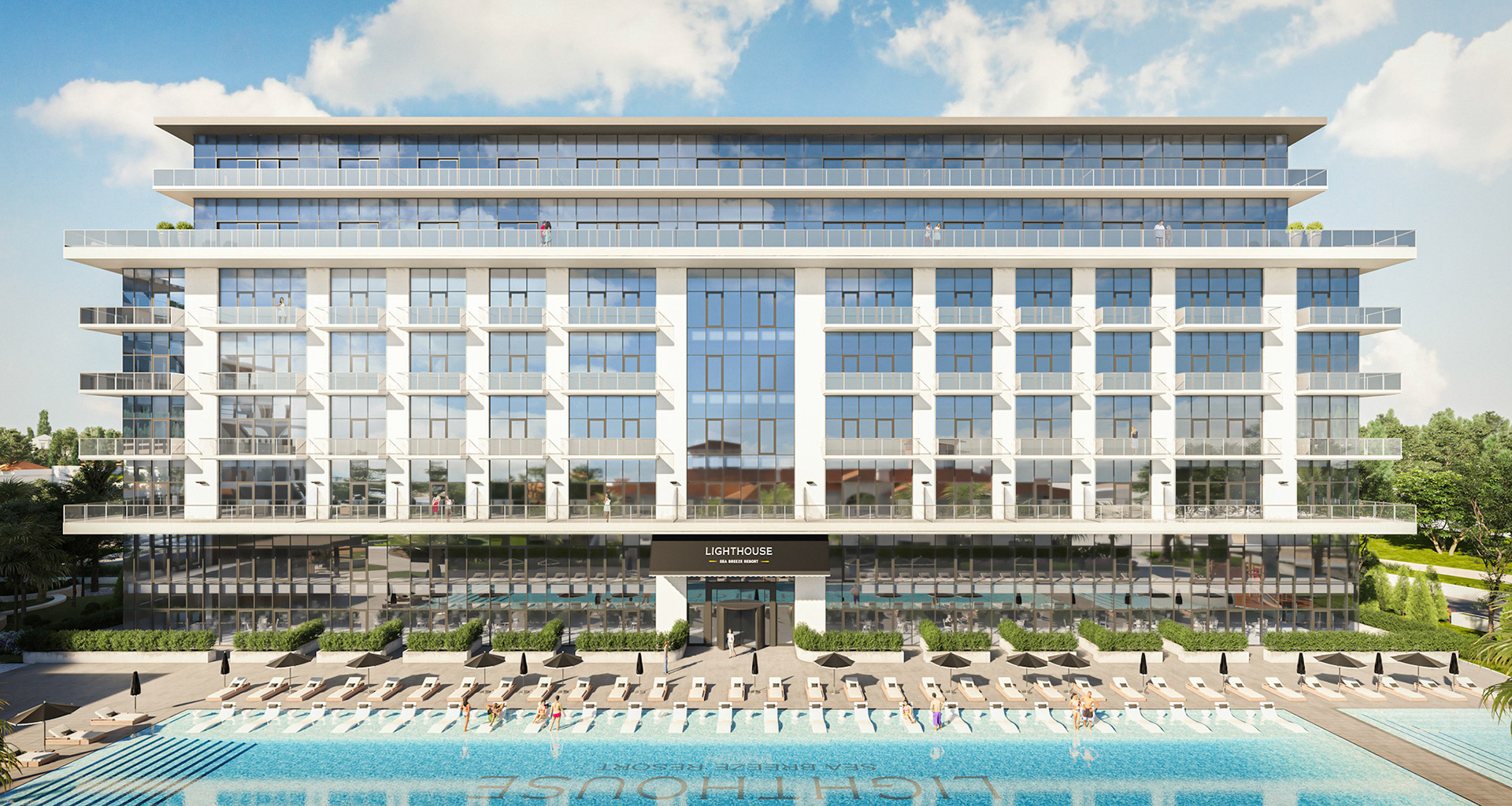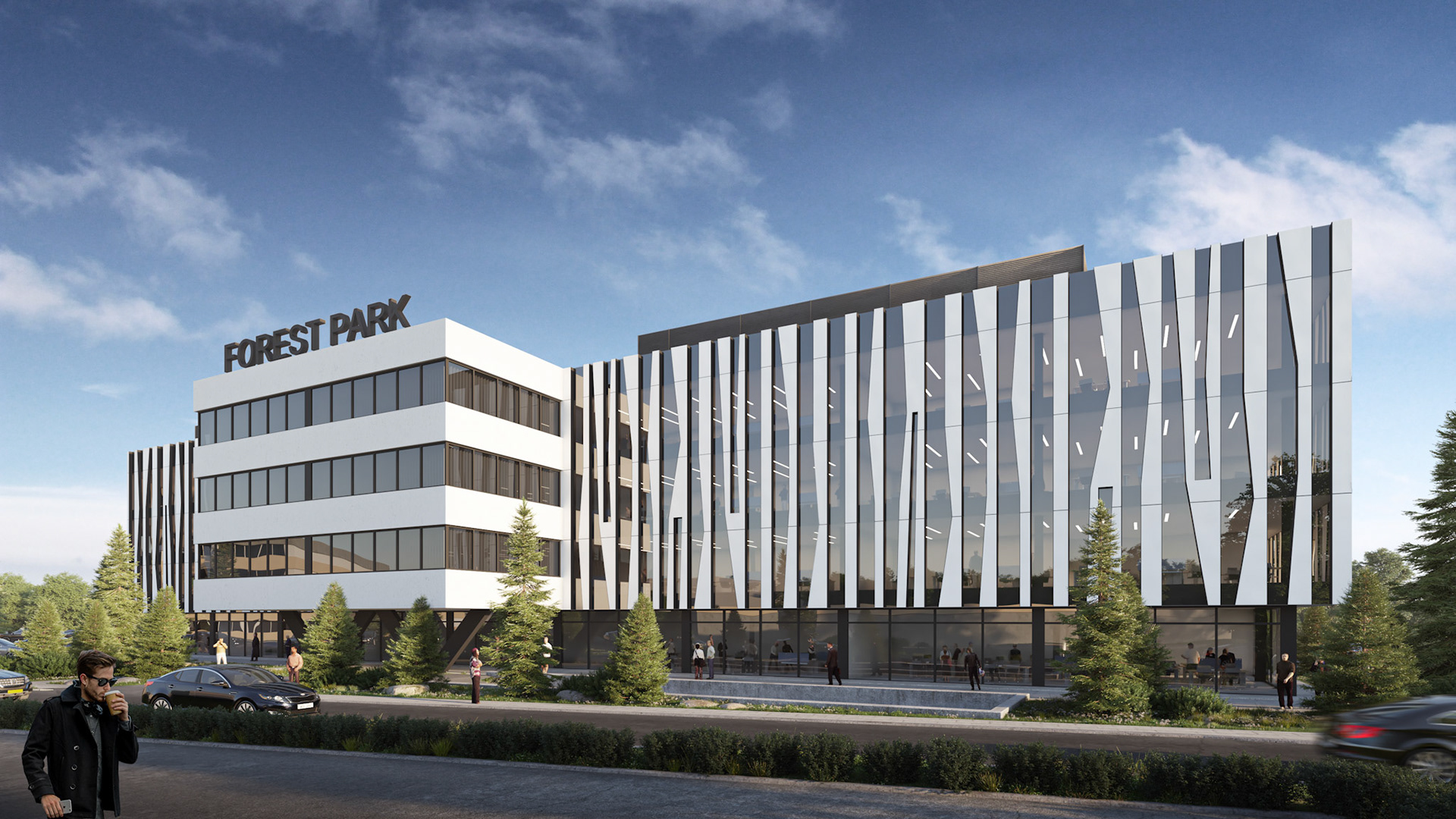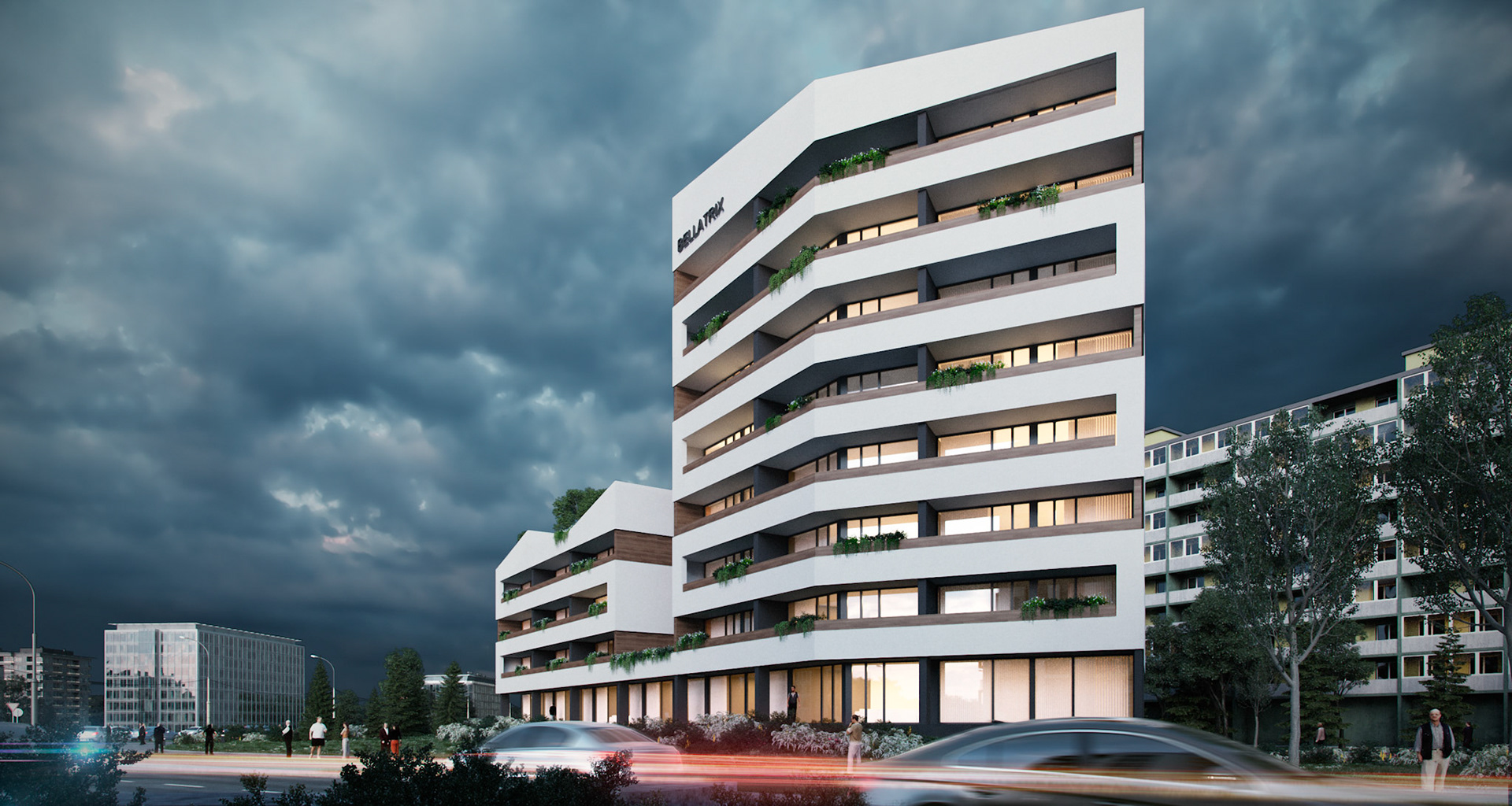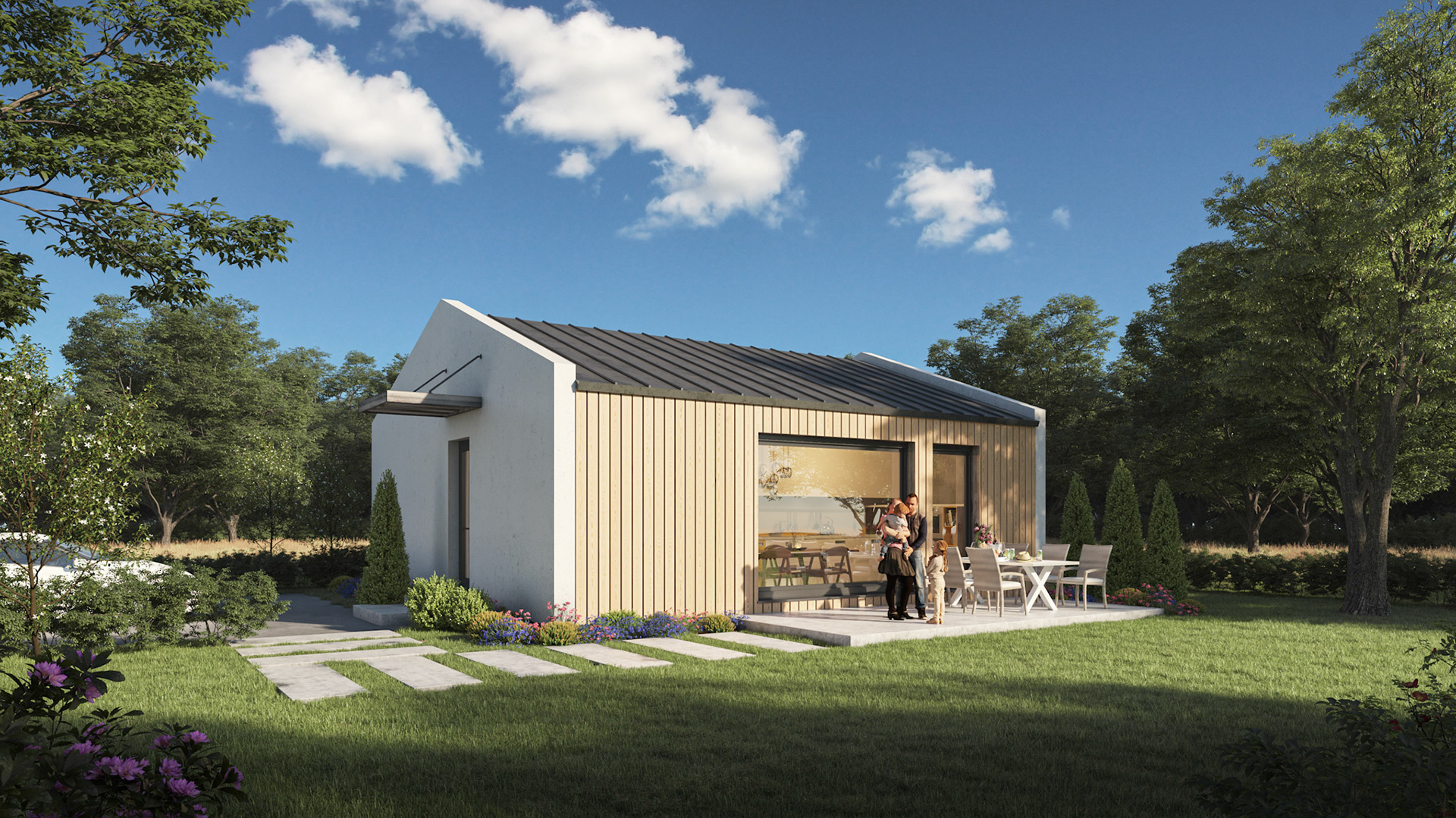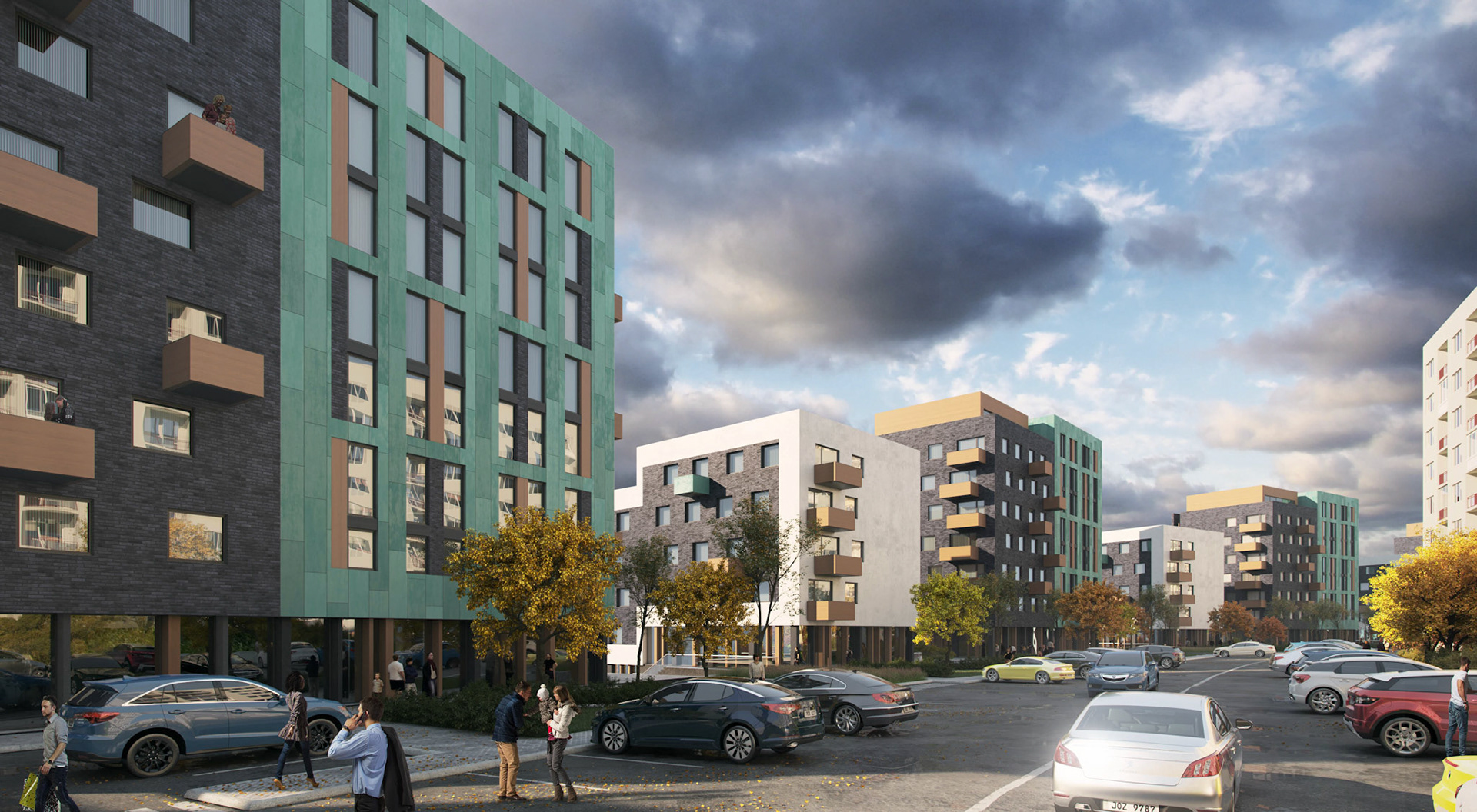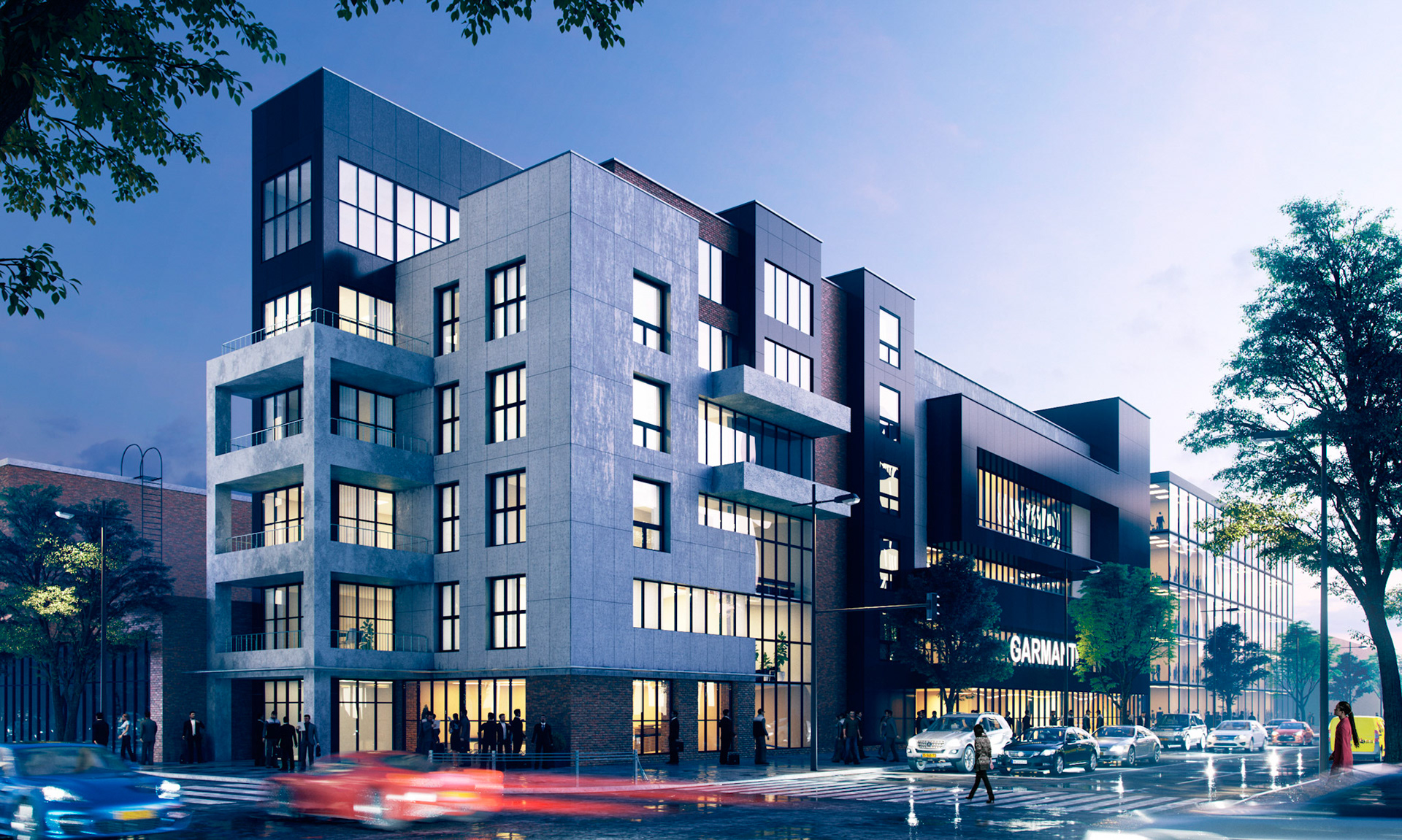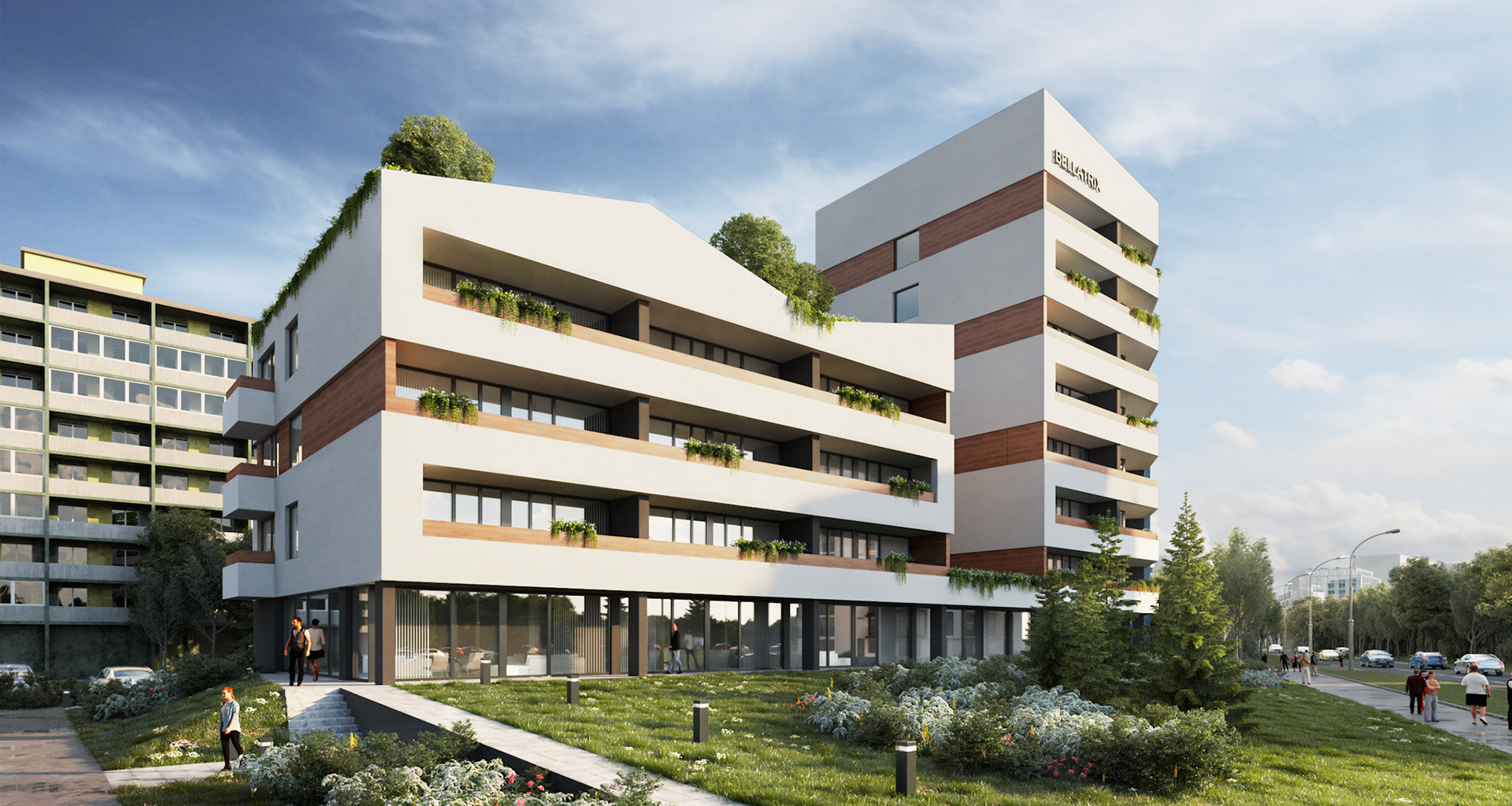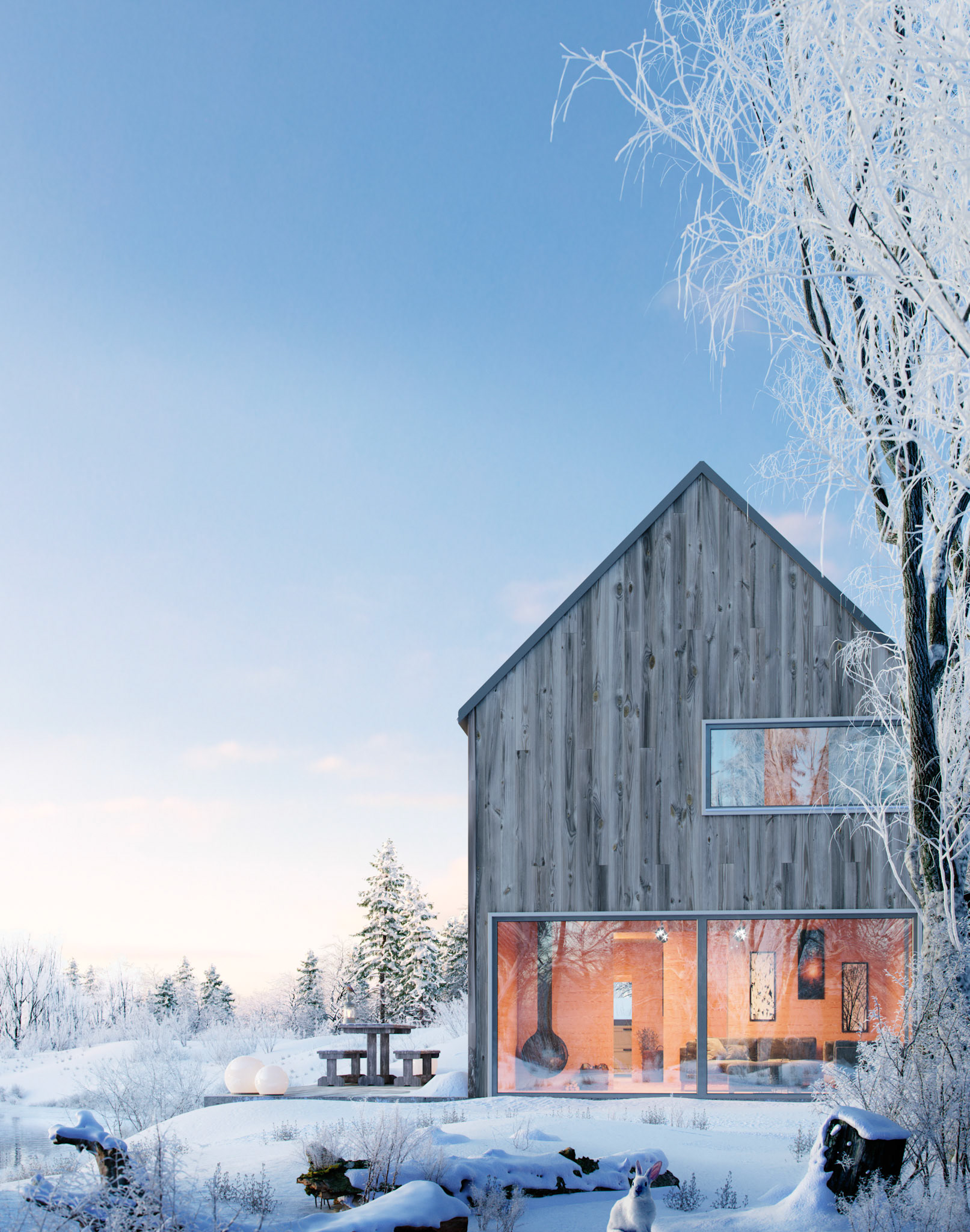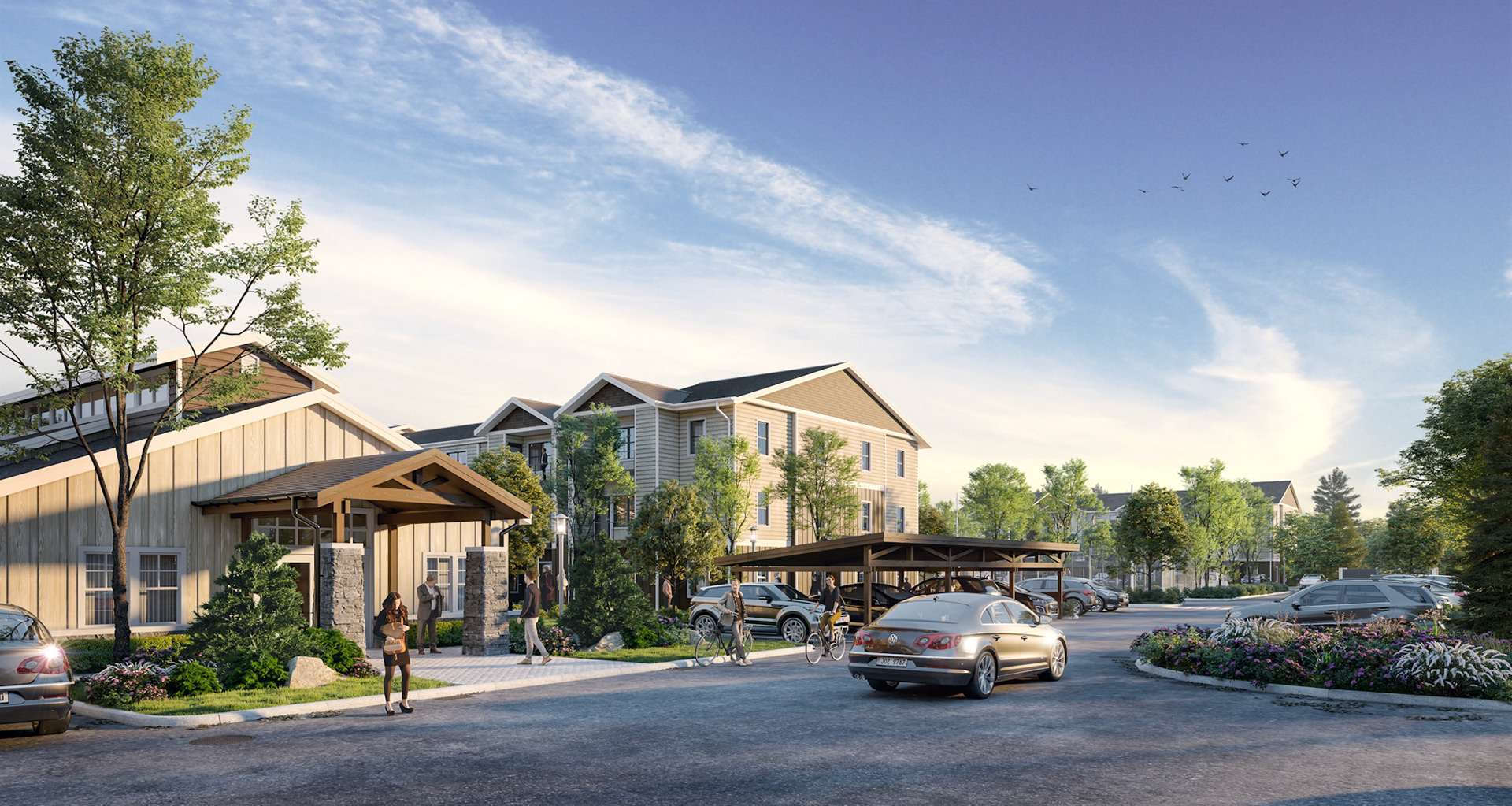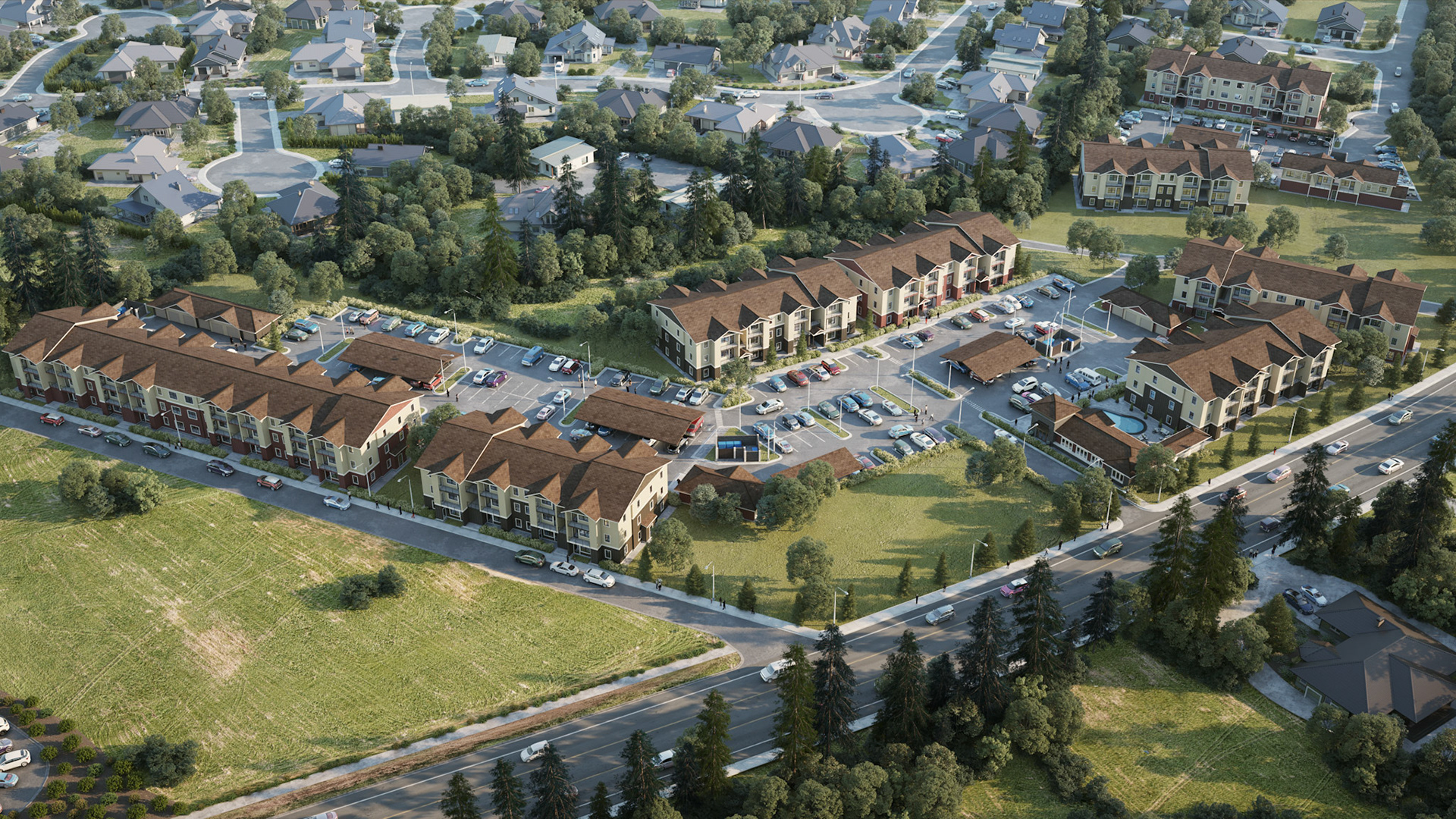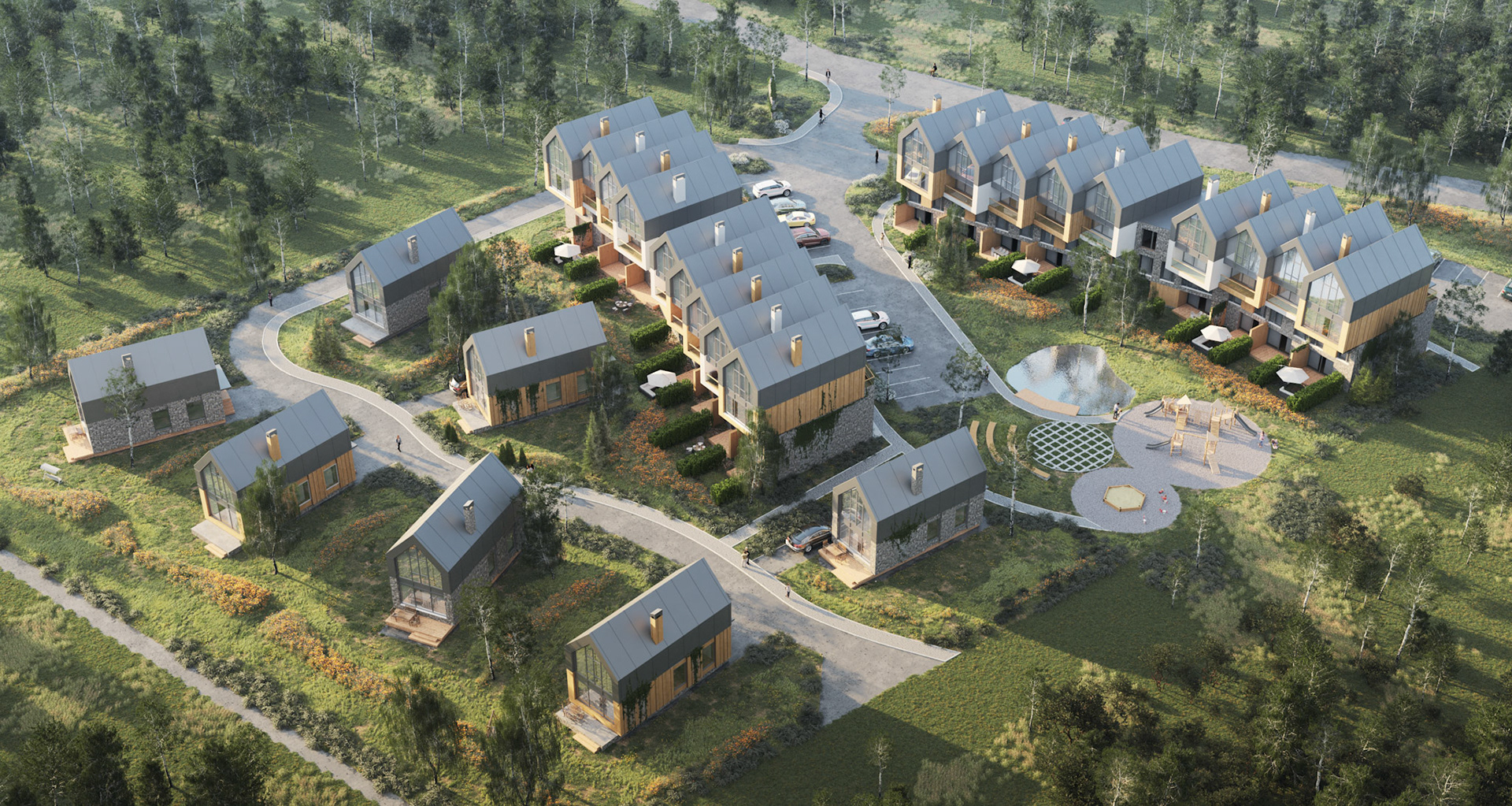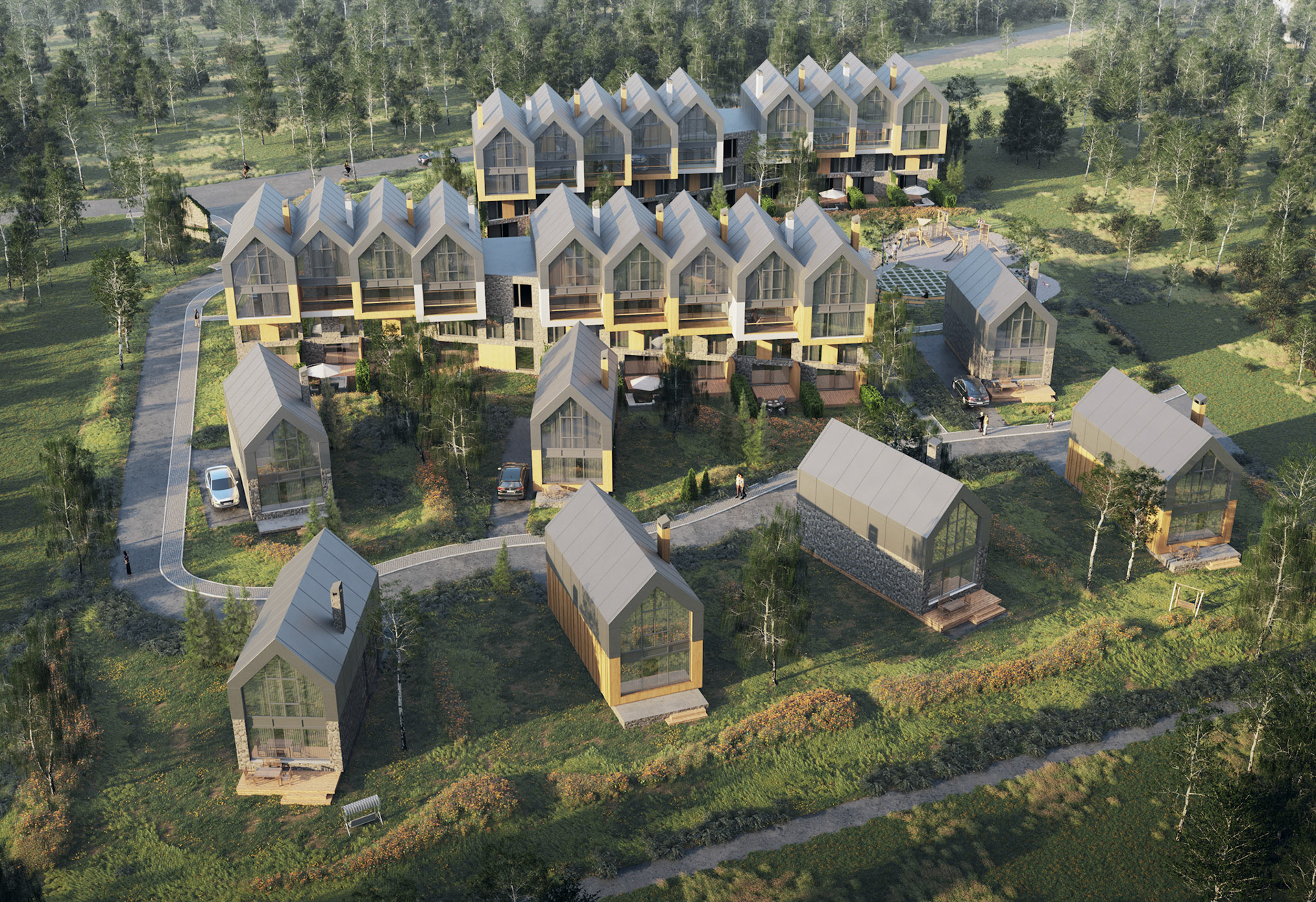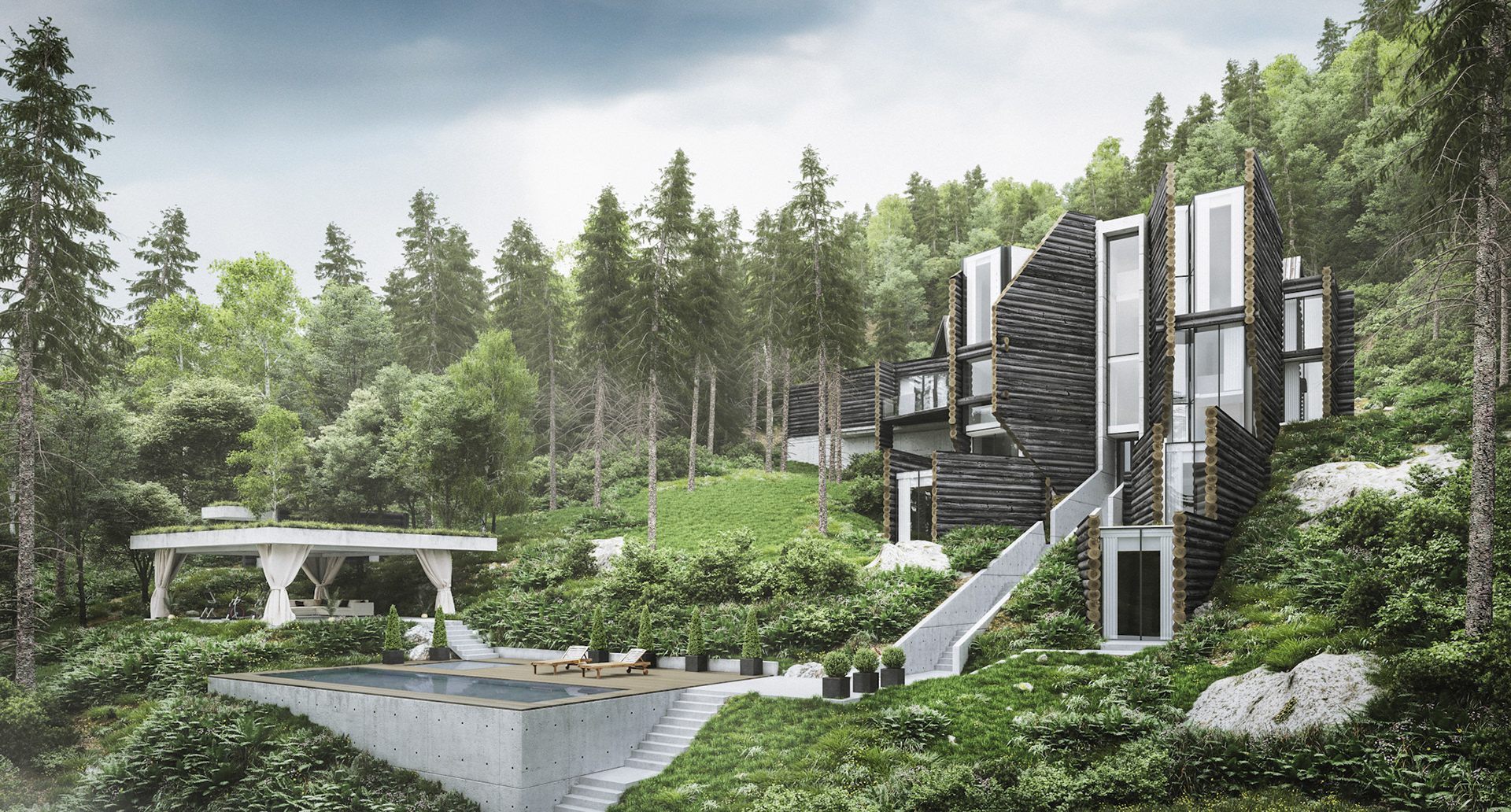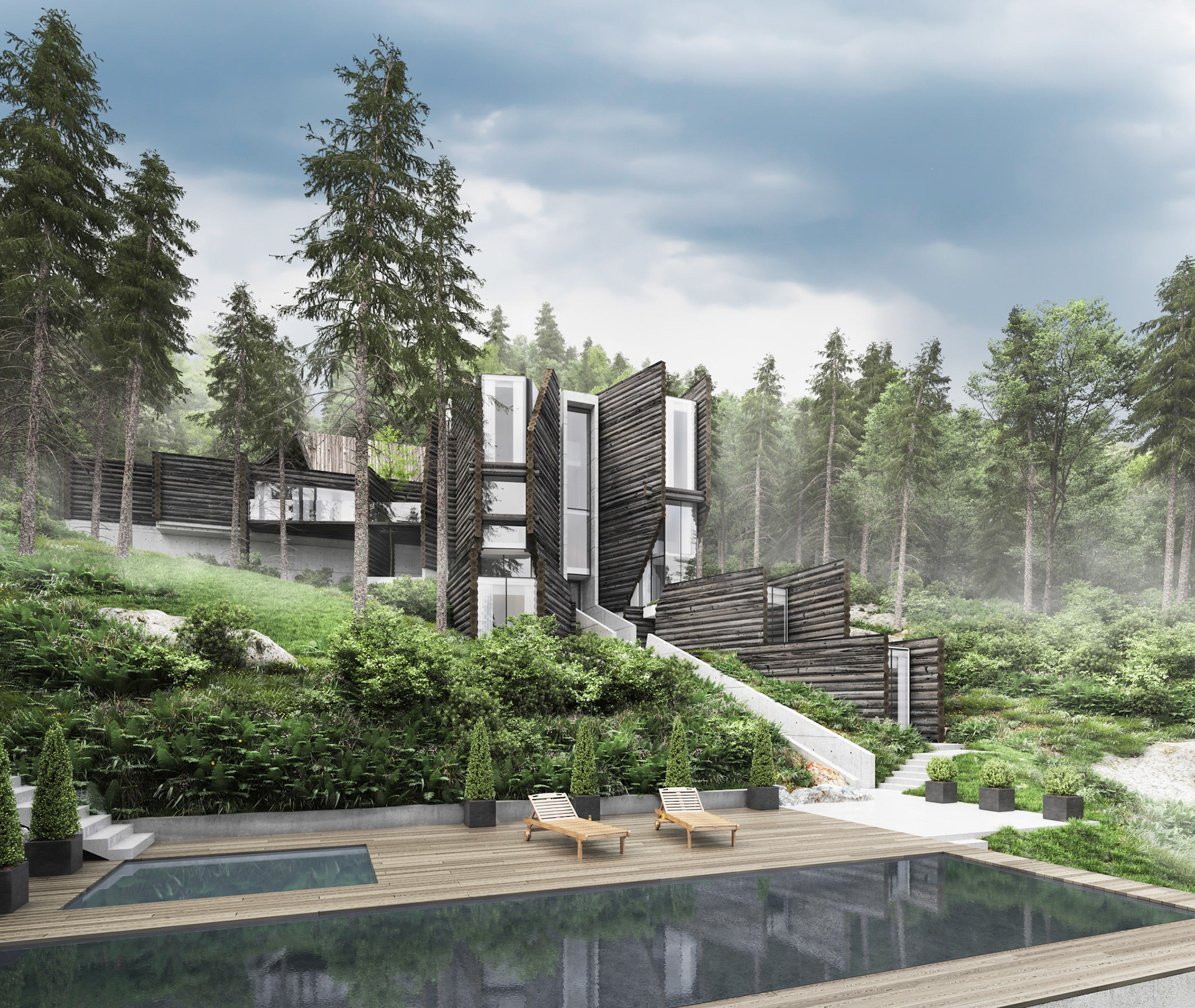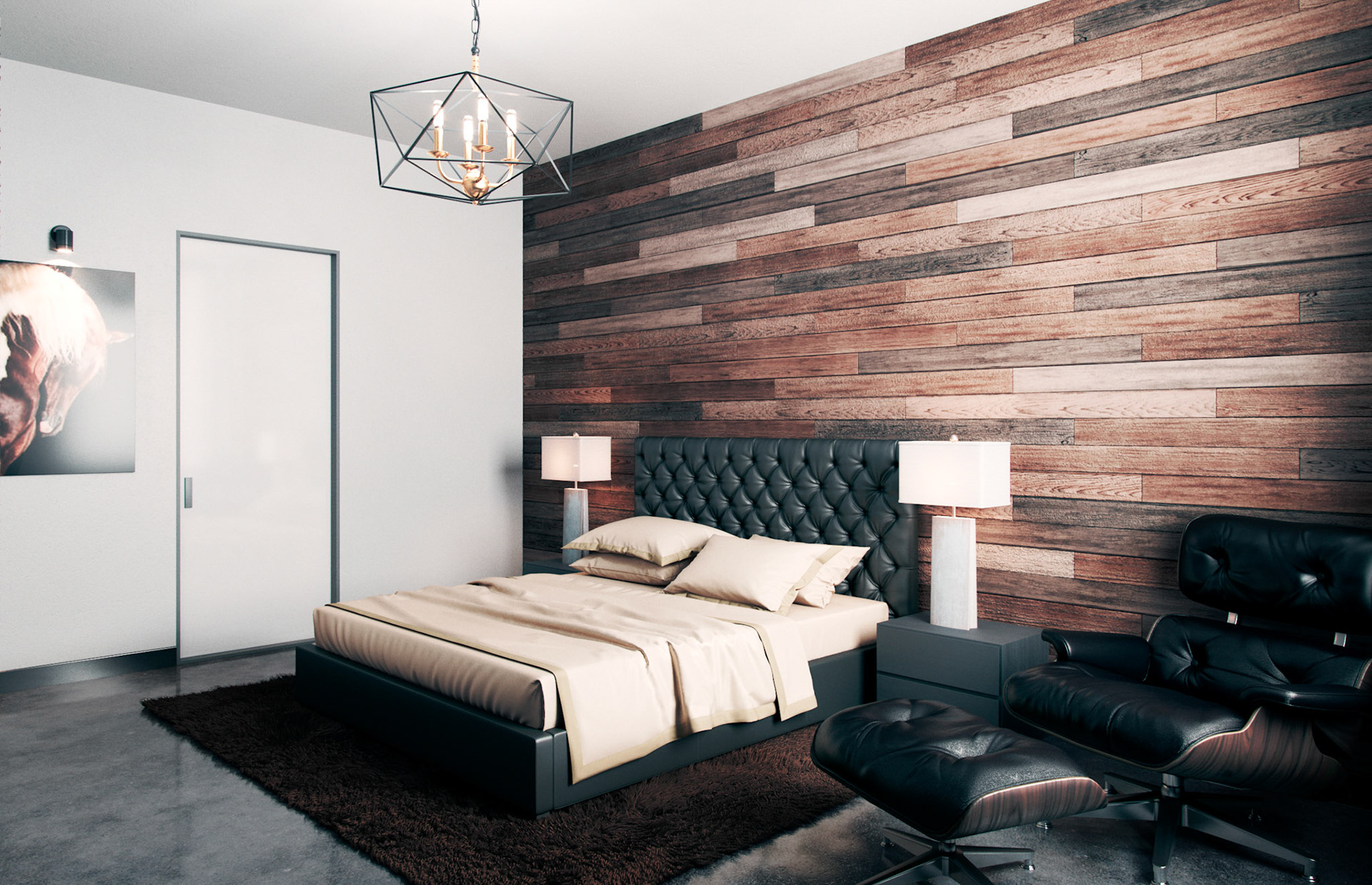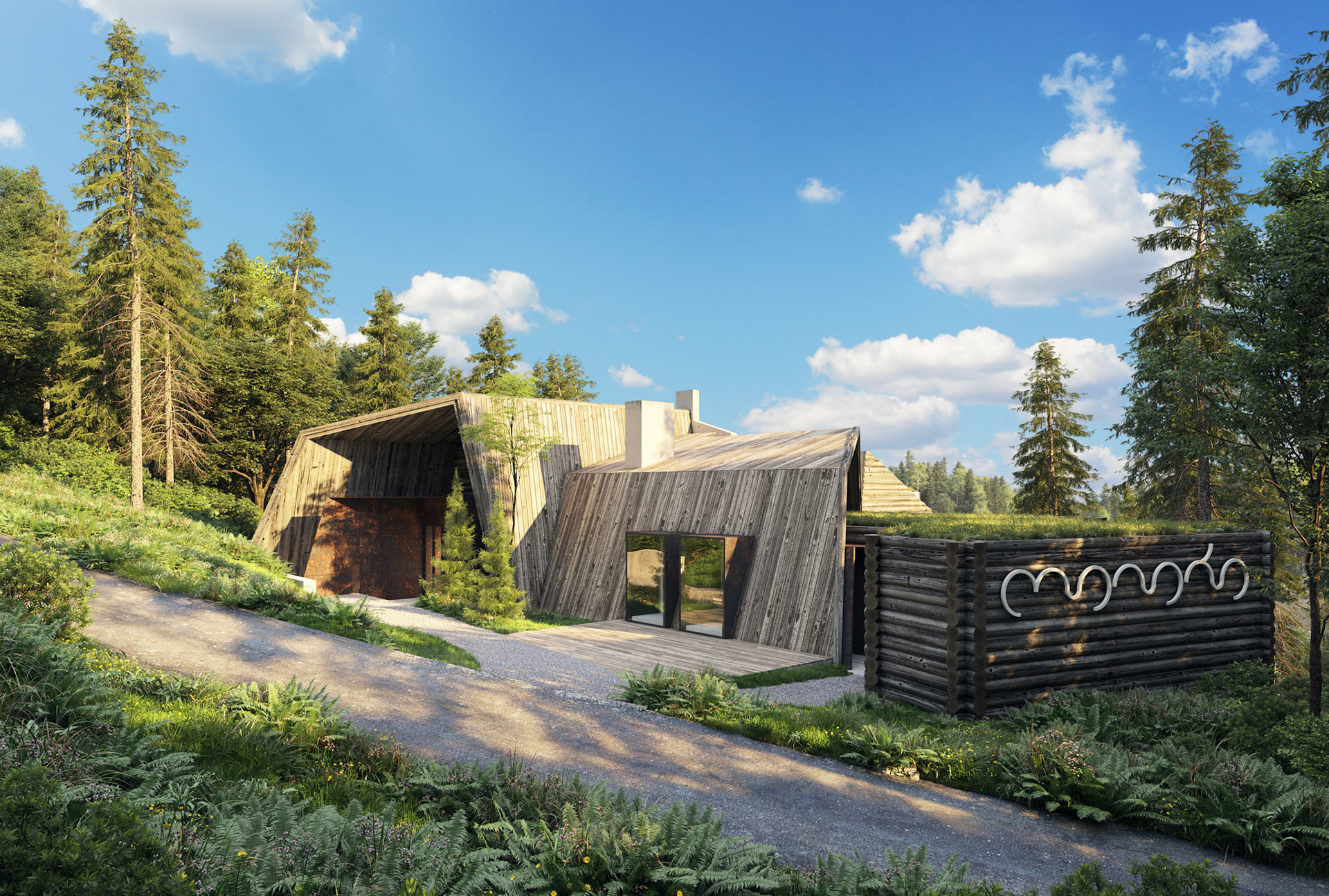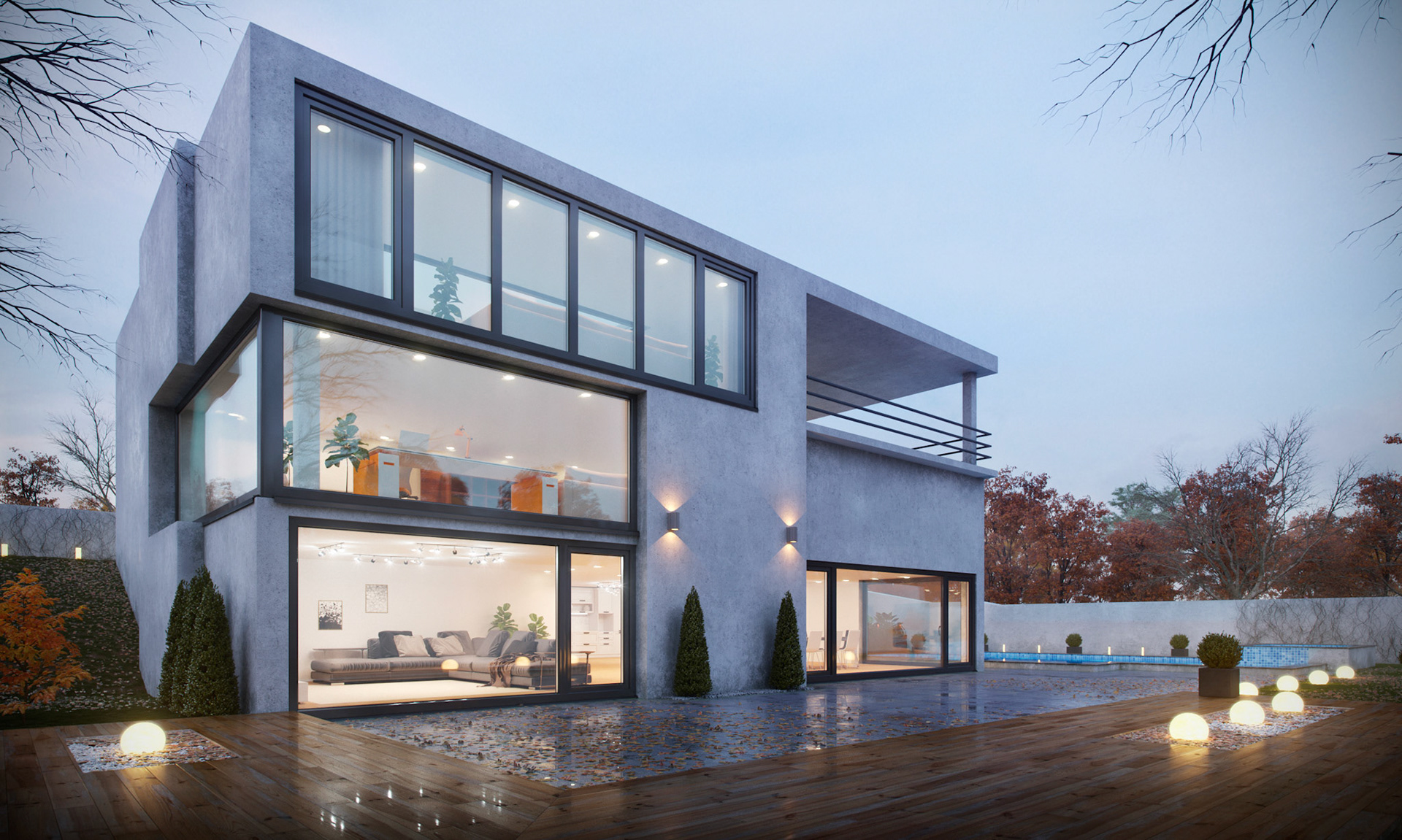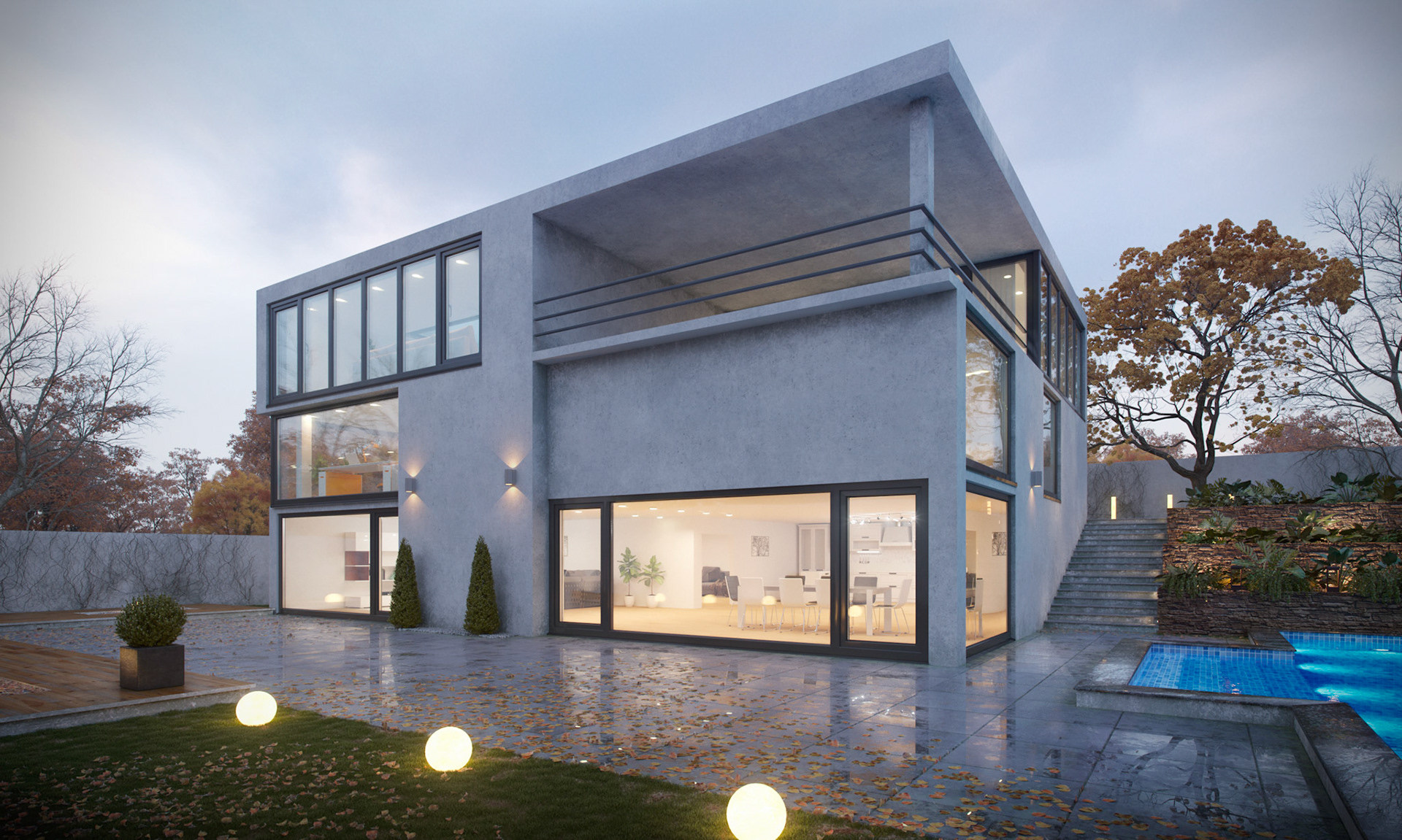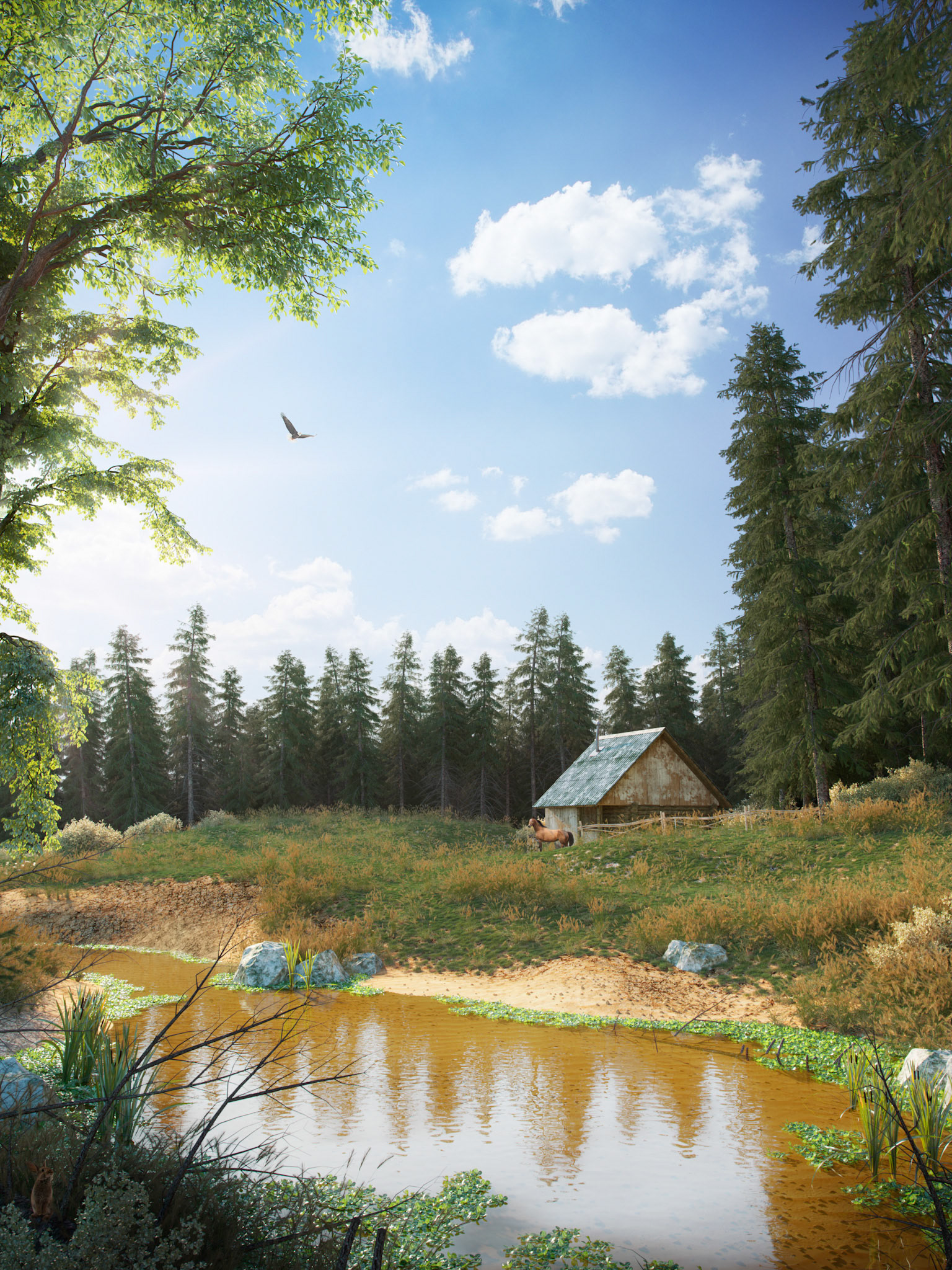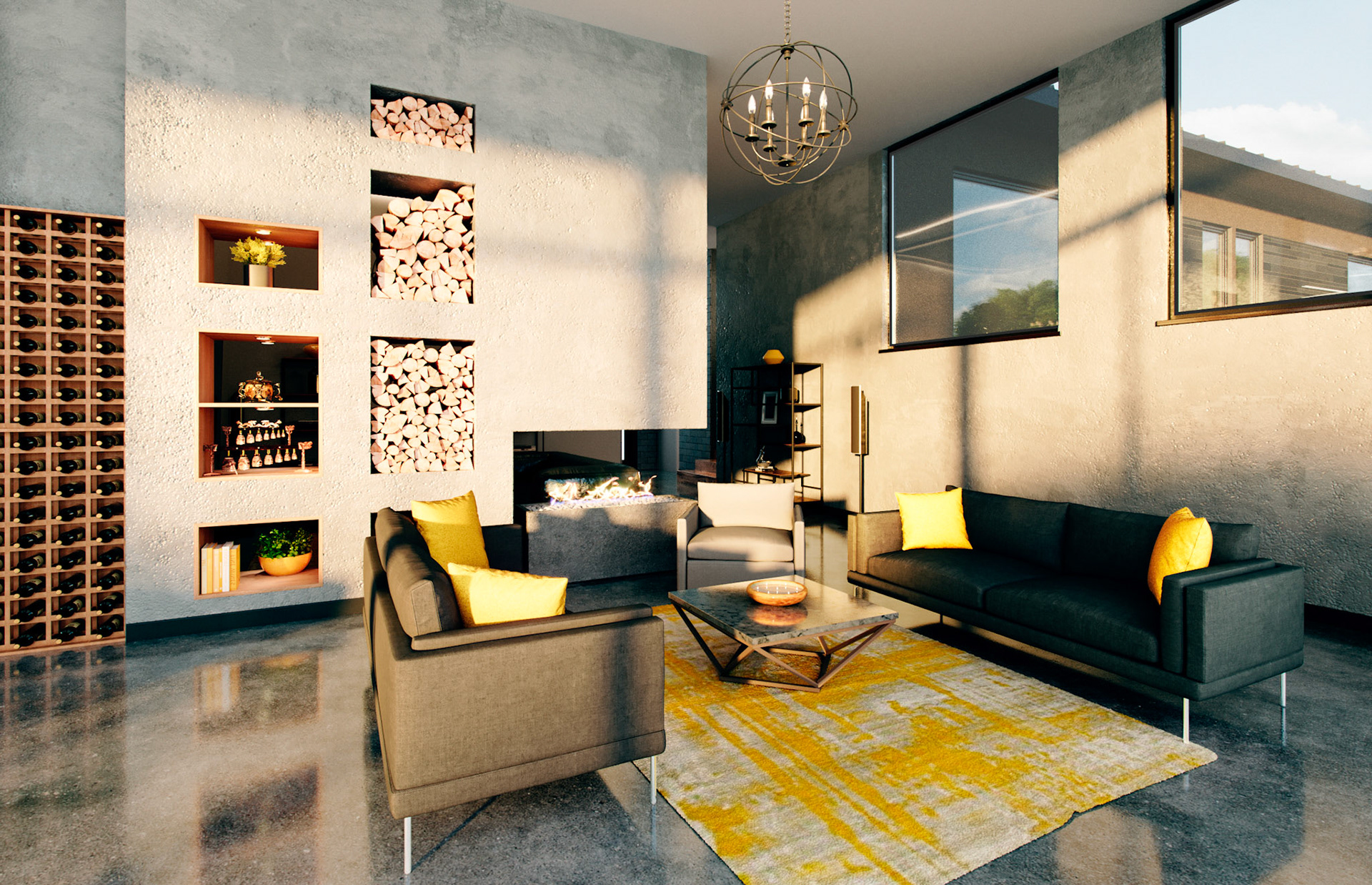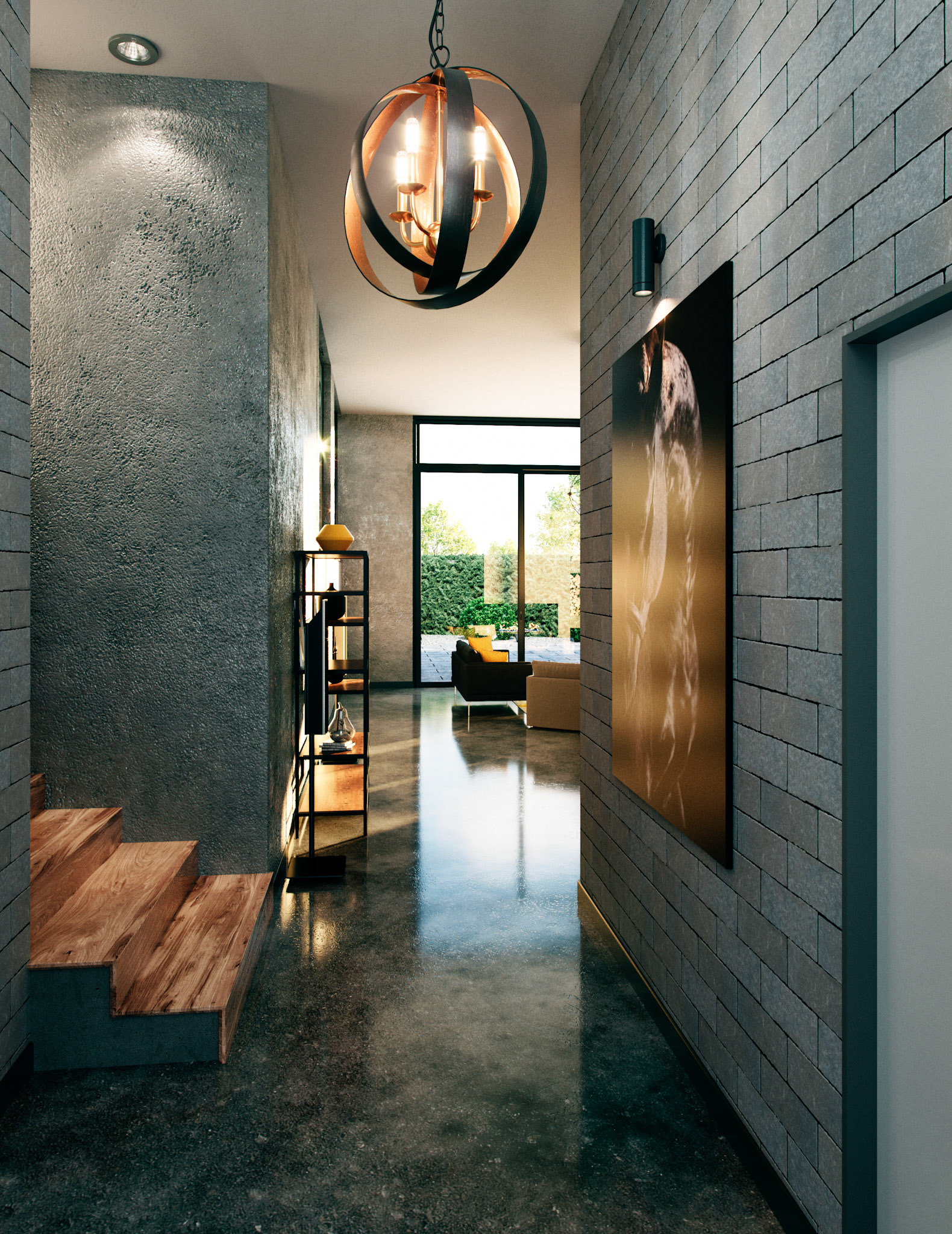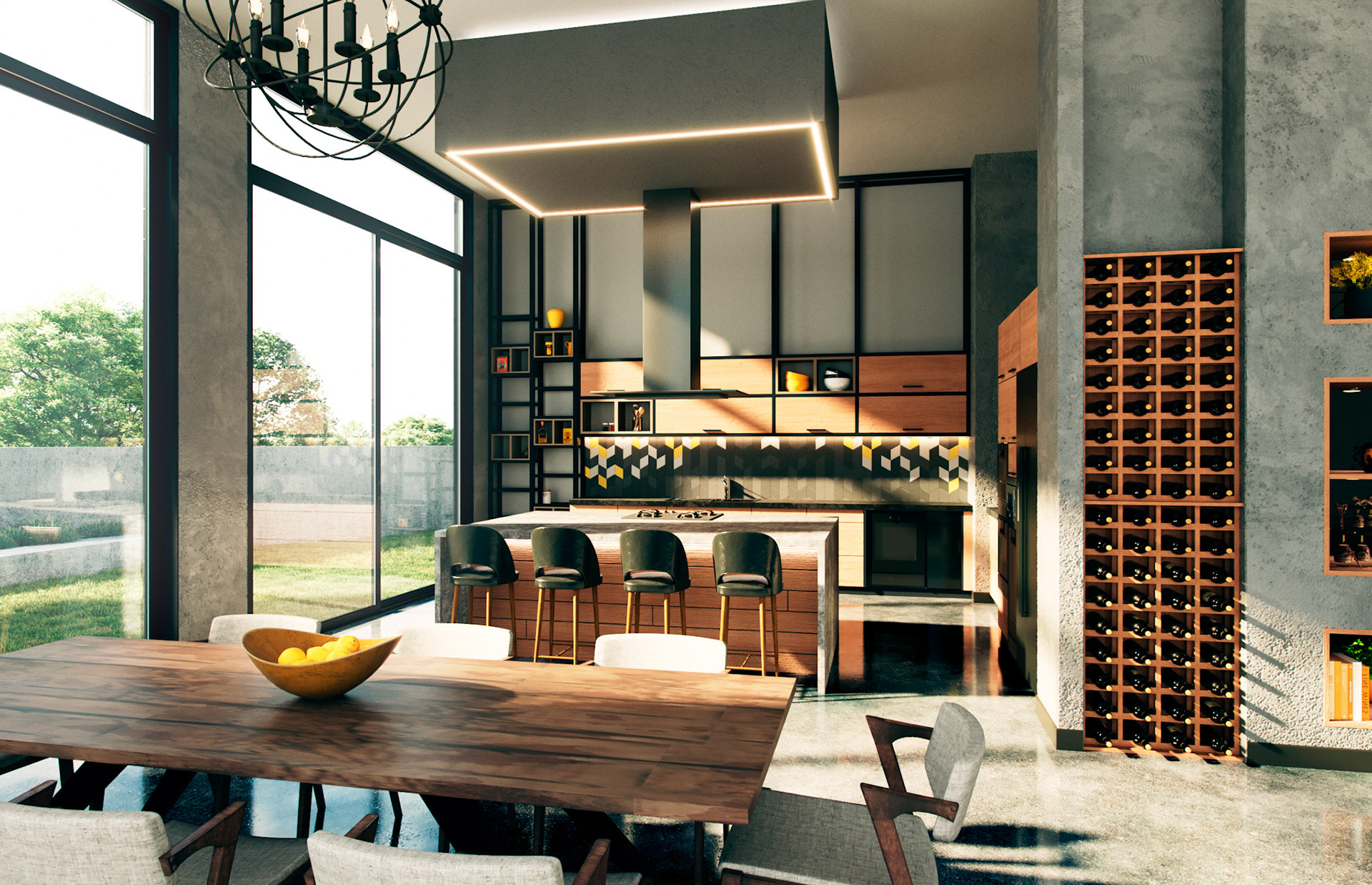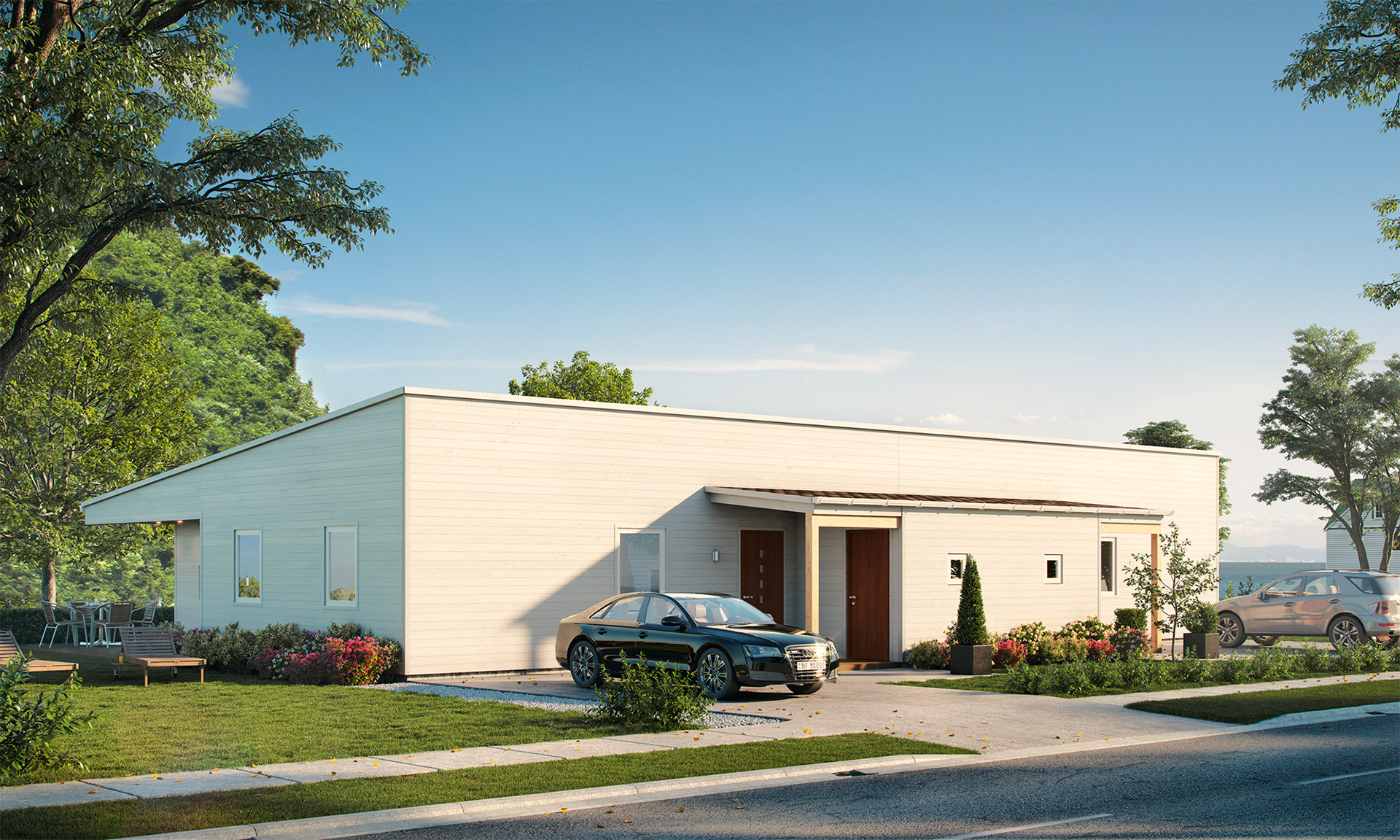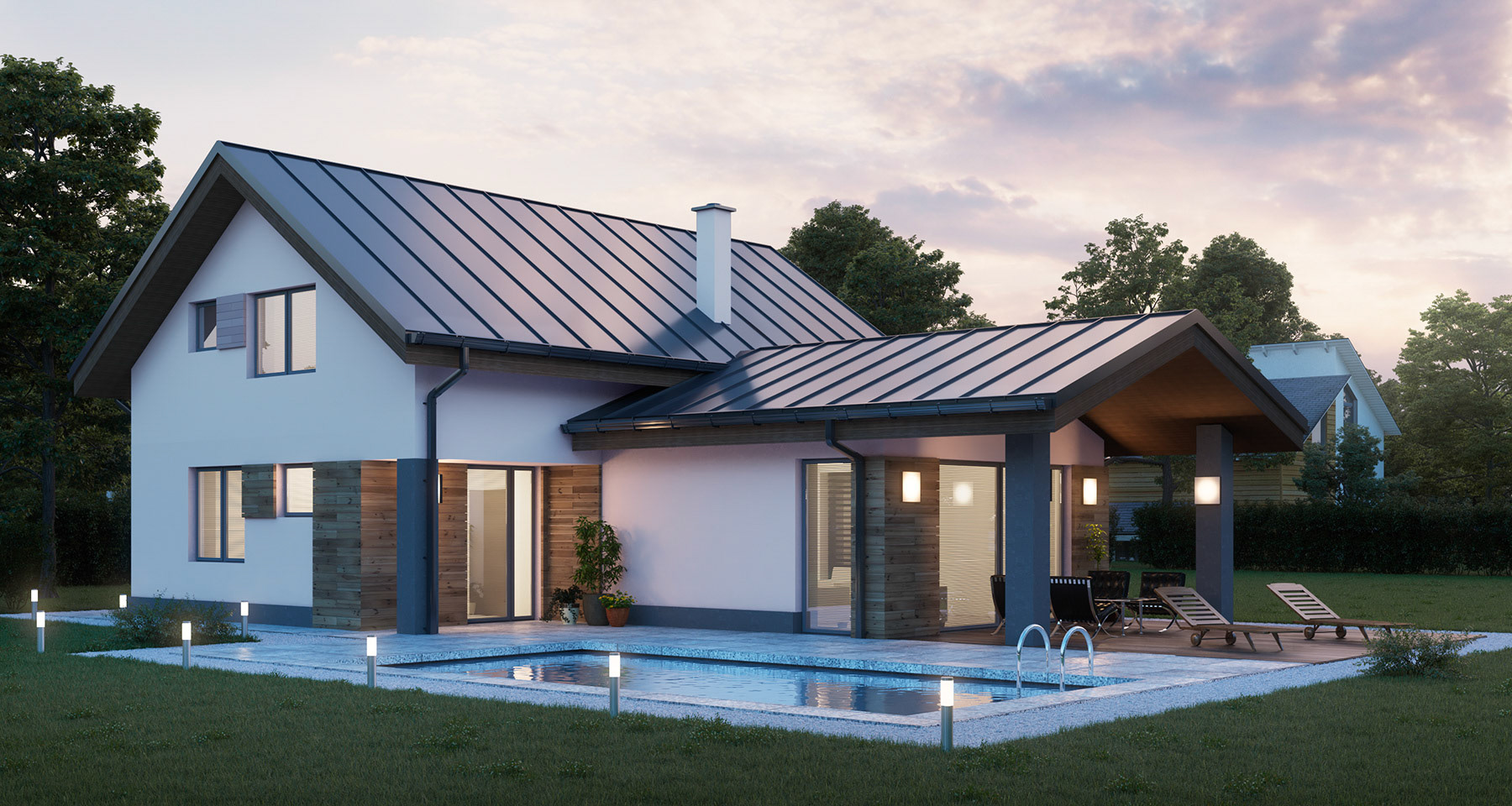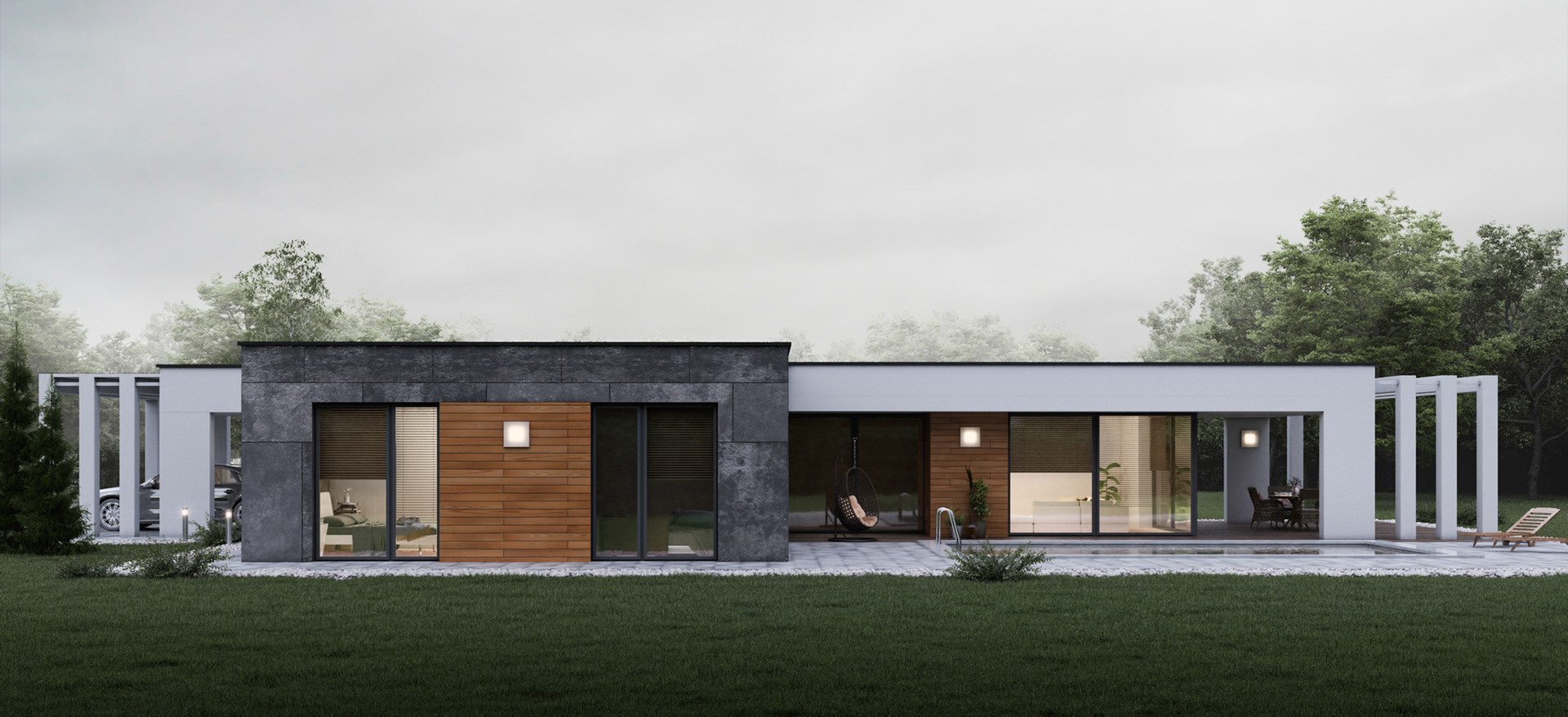 Do you want to order 3D visualization for your project?
Fill out the form below! Briefly describe your task, the required number of views and your deadlines for the work. After receive your message, we will discuss your task.
Хотите заказать 3д визуализацию для своего проекта?  
Заполните форму рядом! Опишите коротко свою задачу, необходимое количество ракурсов и ваши сроки для выполнения работы.  После получения вашего сообщения, мы обсудим вашу задачу.